Capabilities
Welcome to Zoom Inc. the one-stop shop. We work tirelessly for you making your job easier and you look good.
Zoom provides a whole-packaged offering and accompanies its customers from beginning to end: from the initial consultation, throughout the design process, furniture selection and the final installation. Zoom brings its customers knowledge of furniture and experience in a range of project types, culminating in a furnished space that is functional and beautiful, and helps fulfill the needs of the client. We have experience in a range of project types including healthcare, hospitality, training, dorm & quarter corporate offices and more.
Executive Offices

Systems Furniture

Laboratories

Dorm & Quarter

Healthcare Furniture

De-mountable Walls

Shades/Window Treatments

Library Furniture

Plants & Planters

Cafeteria/Dining

Art Work

Trash Receptacles

Desk Accessories

Training Room Furniture

Display Cases
Wall-covering

Auditoriums

Conference Rooms

Schools/Universities

Ergonomic Seating

Law Firms

Desking Systems

Bulletin Boards

Lockers

Waiting Rooms

Hospitality

Filing & Storage

Stack Chairs
Learn More:
Testimonials
Don't take our word for it; see what people are saying.
"Every day Zoom made my job so much easier and helped me get the hang of furniture buying. Zoom's knowledge and professionalism are absolutely the best I have witnessed in all my government years. Thank you so very much for your patience and help!" -
Read Testimonials
Differentiators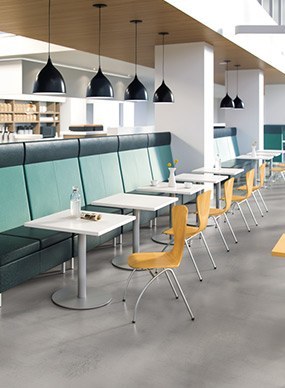 Why Zoom Inc.?
We offer you the best value solution because you will receive the best service. Our job is to make yours easier.
Services
From consultations and project management to specification and design, Zoom Inc. exceeds our clients' expectations.
Our Blog
Read about what is going on at Zoom Inc. and in the world of furniture.
Past Performance Projects
Zoom Inc. has provided exceptional turnkey design, manufacturing, and installation solutions to several federal and commercial agencies.