GSA & Navy BPA Furniture
Government Furniture in MD, DC & Northern VA
We have worked within most agencies providing turn-key, quality-control business. We have our own GSA whole-room package contract and our own Navy BPA, offering you deeper discounting. We offer everything from Navy BPA furniture in Norfolk, VA, to government office furniture in Washington, DC.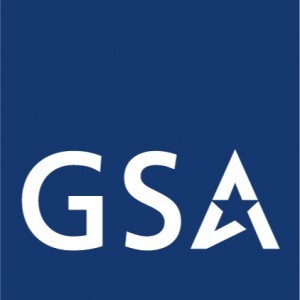 Zoom Inc. is a whole-room package GSA contract holder dedicated to working with the federal government for all of their design, furniture, and installation needs. Zoom Inc. under GSA Contract  FSC Group 71 Packaged Furniture GS-28F-0018V  expire 02-21- 2019 in business since 02-28-2005.
SINS 71, 71-1, 711-91,  71-100, 71-101, 71-102, 71-103, 71-200, 71-315
FSC: 7110
DUNS: 19-409-2313
Cage Code: 43AH2
TIN: 20-2345463 Discounts from 10% to 68% from list depending on manufacturer base and tiers.
Zoom Inc. is a small, woman-owned business that has been awarded the Navy BPA. Zoom Inc. looks to exceed the client's expectations by offering best value solutions while building honest and strong partnerships with the Department of the Navy. Zoom Inc. provides a personal touch and ensures quality, reliability, and savings. We offer Navy BPA furniture in Norfolk and other prominent cities across the nation. This BPA authorizes Zoom Inc. to furnish office furniture by all Department of the Navy and Marine Corps cardholders, contracting officers and general contractors who are authorized in accordance with the Federal Acquisition regulation, who may use this Blanket Purchase Agreement.
BPA Number– N00189-11-A-0020
Period of Performance– June 1st 2011 through May 30 2016
Call Limit– Delegated Procurement Authority
Federal Supply Schedule– GS-28F-0018V
Period of Performance- expires February 21 2019
For Navy BPA furniture in Norfolk, government office furniture in Washington, DC, or anything else your department may need, contact us online or call 877-244-1210 today!
Testimonials
Don't take our word for it; see what people are saying.
"Every day Zoom made my job so much easier and helped me get the hang of furniture buying. Zoom's knowledge and professionalism are absolutely the best I have witnessed in all my government years. Thank you so very much for your patience and help!" -
Read Testimonials