Commercial Seating & Lounge Furniture in Washington, DC & Beyond
Nationwide Commercial Furniture Supplier
At Zoom Inc., we are commercial seating specialists. Our Maryland office works with schools, hotels, hospitals, government agencies, restaurants, and more throughout the entire United States to bring them top-quality seating and lounge options for guests, customers, and employees.
Not only does Zoom Inc. provide the highest quality furniture for government offices and schools, but our commercial seating products are also GSA and Navy BPA approved. On top of that, Zoom Inc. has been awarded the MAPT and BRCPC furniture contract, which allows us to offer discounts on furniture to state-funded institutions.
Give us a call at 301-299-7155 or contact us online for information on how we can help you find the lounge and seating furniture.
Classroom Furniture & Seating in MD, VA & Beyond
We work with top seating manufacturers that provide elementary schools, middle schools, high schools, and universities with school furniture throughout the entire United States. Our classroom furniture includes: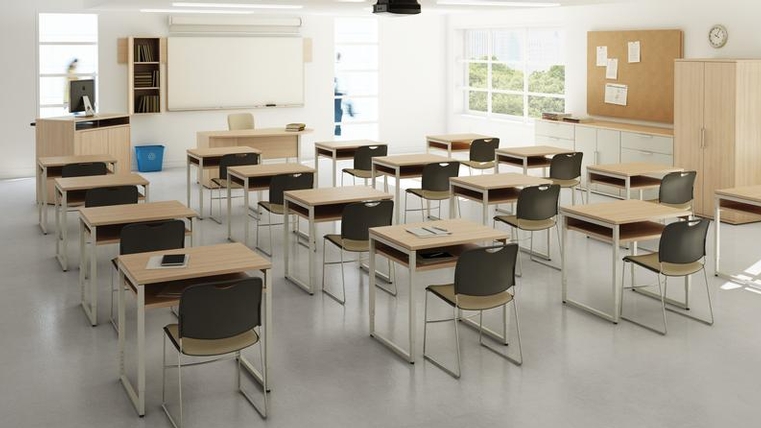 Cafeteria tables and seating
Folding and stacking chairs
And so much more!
We will work with you to make sure your educational building has the proper classroom furniture it needs to satisfy both teachers and students.
Contact us today to schedule a risk-free consultation and learn more about our classroom furniture in Washington, DC and nationwide!
Government Office Furniture & Seating in Washington, DC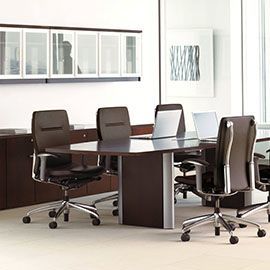 At Zoom Inc., we understand that government office buildings must meet GSA standards. For that very reason, we are a GSA contract holder as well as a Navy BPA award winner to bring you the best-valued solutions for your building. We offer a variety of office chairs that are GSA-approved for your government office.
Give us a call at 301-299-7155 or contact us online to learn more about our seating options offered for government offices.
Where Can I Find GSA Approved Furniture?
GSA Approved Seating for Healthcare Facilities in Maryland, Virginia & Beyond
Hospitals, medical offices, and rehabilitation centers all strive to make patients and guests feel as comfortable as possible. New seating options from Zoom Inc. can help make patients and families feel more relaxed when entering and staying at your facility. Whether you need medical office lounge seating, chairs,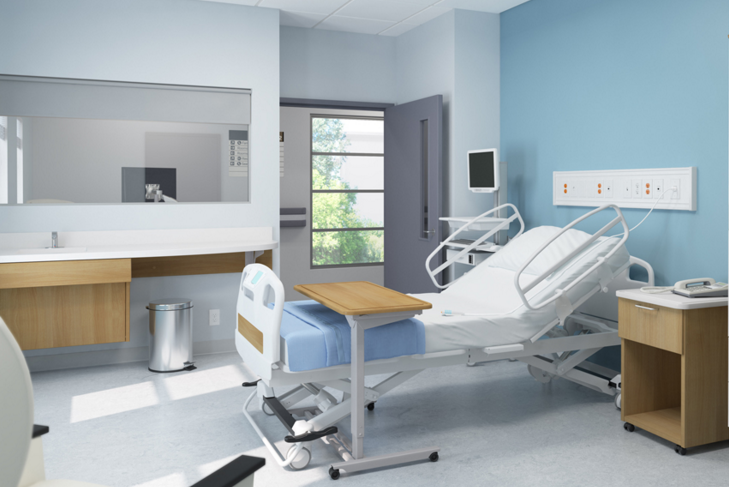 benches, or waiting room chairs, contact Zoom Inc. for any commercial furniture in Washington, DC and the surrounding areas.
Learn more about our:
Commercial Seating for Hospitality Businesses
If you own a hotel or restaurant, your number one priority is the customer. Allow your customers to relax with beautiful, comfortable seating. We will help you in choosing benches for your outdoor space, chairs for dining room tables, or lounge furniture for your common areas.
We offer a variety of commercial seating options for restaurants, hotels, resorts, country clubs, and more! Our restaurant furniture and additional hospitality industry options include: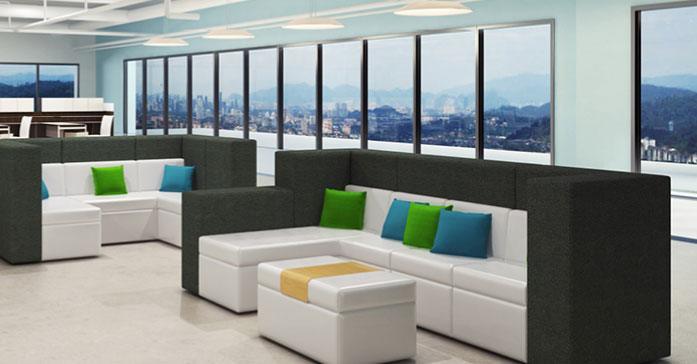 Dining chairs and seating options
Benches
Commercial bar stools
Sofas
Lobby chairs and seating arrangements
Lounge furniture
Booths
Contact us today to learn more about our restaurant and hotel seating options in Washington, DC!
Commercial Seating Furniture in Washington, DC & Nationwide
We provide only the best classroom, government, medical, and office seating for your business or organization. With years of experience working with hospitals, government agencies, schools, and more, we can help transform any business in Maryland, Washington, DC, Virginia, and beyond into a beautiful and functional environment. We can take care of every detail for you, including furniture delivery and furniture installation. We even provide space planning and interior design services.
To get a sense of what seating products best suits your needs, browse our gallery of products and list of manufacturers.
Contact us today for commercial furniture in Washington, DC and beyond by giving us a call at 301-299-7155!

Testimonials
Don't take our word for it; see what people are saying.
"Every day Zoom made my job so much easier and helped me get the hang of furniture buying. Zoom's knowledge and professionalism are absolutely the best I have witnessed in all my government years. Thank you so very much for your patience and help!" -
Read Testimonials
Differentiators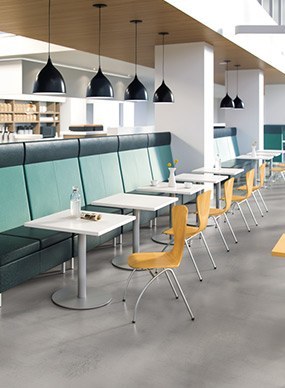 Why Zoom Inc.?
We offer you the best value solution because you will receive the best service. Our job is to make yours easier.
Services
From consultations and project management to specification and design, Zoom Inc. exceeds our clients' expectations.
Our Blog
Read about what is going on at Zoom Inc. and in the world of furniture.
Past Performance Projects
Zoom Inc. has provided exceptional turnkey design, manufacturing, and installation solutions to several federal and commercial agencies.