Hospitality Furniture
Furniture for Restaurants, Hotels, and More in the Mid-Atlantic & Nationwide
Are you looking for furniture for your hotel, restaurant, bed and breakfast, or special event venue? Zoom Inc. provides beautiful custom furniture to businesses within the hospitality industry. Whether you need seating, tables, storage, or bedding, we have your furniture needs covered.
Contact Zoom Inc. if you are looking for furniture that will wow your guests and create an overall beautiful atmosphere at your business. Ask our team for a free consultation to get started!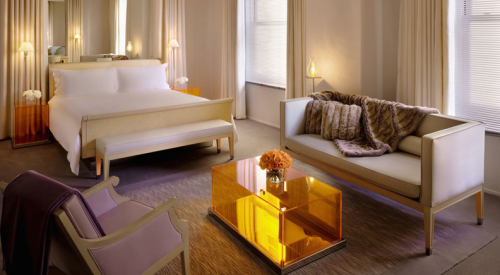 Zoom Inc.'s Wide Collection of Hospitality Furniture in DC
We have all types of furniture, especially for the hospitality and service industry. Check out furniture specifically for:
Seating for Hospitality Businesses
Zoom Inc. can help you choose the best seating furniture for your guests. We will help combine comfort and style so your guests enjoy the luxury and beauty of their seats. We'll help you choose from a variety of seating options such as:
Dining room tables
Benches
Outdoor seating
Lounge/lobby seating
Sofas
Stools
And more!
Tables for Hospitality Businesses in DC, Maryland & Virginia
Whether you are looking for dining room tables for your restaurant, large round tables for your banquet hall, or tall café tables for your coffee shop, Zoom Inc. can help you find the perfect option that is sturdy and stylish.
Give us a call at 301-299-7155 to learn more about how we can help find the perfect tables for your business in the hospitality industry.
Beds, Dressers, and More for Your Washington Hotel
No hotel would be complete without stylish furniture in each guest room. When you choose furniture with Zoom Inc., we can help you choose furniture that will coordinate beautifully in each guest room while staying within your budget.
Other Services by Zoom Inc.
Choosing perfect furniture for your hospitality business isn't our only specialty. We also provide top interior design services to hotels, venues, restaurants, cafés, and more throughout the following areas:
With interior design services, we can not only choose which furniture will create your perfect atmosphere, but also help you with the small details that create a final look. We will help you choose decoration pieces, carpet color, wall color, and more! With design services from Zoom Inc., you can ensure your guests will be impressed as soon as they walk through the door.
Contact Zoom Inc. for Hospitality Furniture
No matter if you are looking to replace your current furniture or if you are purchasing furniture the first time, contact Zoom Inc.! With more than 10 years of experience, we can help any hospitality business throughout the Mid-Atlantic create a hospitable space for guests.
Contact us and request a free consultation today!
Hospitality Brands We Work With:
Testimonials
Don't take our word for it; see what people are saying.
"Every day Zoom made my job so much easier and helped me get the hang of furniture buying. Zoom's knowledge and professionalism are absolutely the best I have witnessed in all my government years. Thank you so very much for your patience and help!" -
Read Testimonials
Differentiators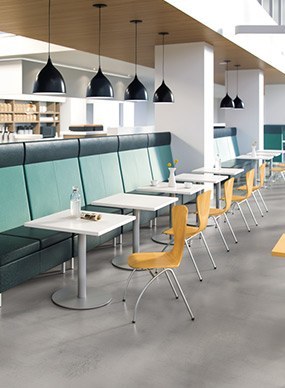 Why Zoom Inc.?
We offer you the best value solution because you will receive the best service. Our job is to make yours easier.
Services
From consultations and project management to specification and design, Zoom Inc. exceeds our clients' expectations.
Our Blog
Read about what is going on at Zoom Inc. and in the world of furniture.
Past Performance Projects
Zoom Inc. has provided exceptional turnkey design, manufacturing, and installation solutions to several federal and commercial agencies.