Hotel Furniture
Hotel Furniture in Washington, DC, MD & Northern VA
Zoom Inc. Offers Hotel Furnishings in the Mid-Atlantic & Nationwide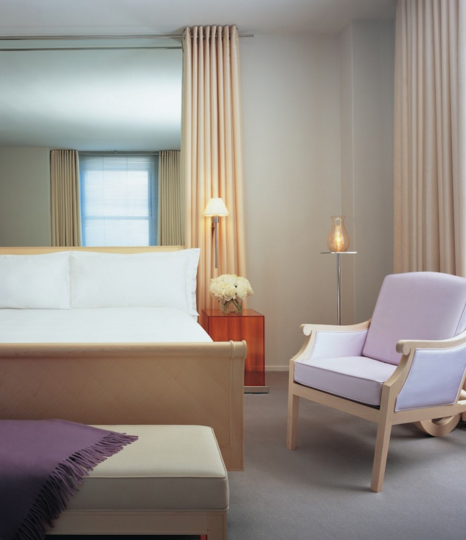 At Zoom Inc., we supply hotels and hospitality-related businesses with beautiful furniture—including beds, lobby furniture, hotel chairs, and more. We work with top brands to ensure you can find hotel furnishings you need at the budget you're comfortable with.
Whether your hotel is located in the Mid-Atlantic or across the nation, Zoom Inc. can supply your business with furniture for your hotel lobby, front desk, lounge, restaurant, or bedroom. Contact us to turn your hotel from an outdated space into a top commodity.
Give us a call today and learn how we can help you find the perfect hotel furniture in Washington, DC—301-299-7155!
Hotel Lobby Furniture
Are you looking for a great place for guests to lounge, use the Wi-Fi, or wait to check in? You want the first thing your guests to see to leave a great impression—most of the time, this is the main lobby. If you have old and used furniture in your hotel lobby, now is a great time for an upgrade! Choose from custom sofas, chairs, coffee tables, hotel chairs, and more to give your lobby a "homey" yet sophisticated feel. Whatever look you are going for, Zoom Inc.'s hotel furniture in Washington, DC can bring it to life.
Front Desk Office Furniture for Hotels
The front desk is used 24/7. Whether it's being used at peak time during check-in or at 4am, it should be occupied by someone and have a clean presence. If you're looking for a new front desk for your hotel, call Zoom Inc. We can find the perfect front desk that fits the theme of your hotel and is functional.
Hotel Room Furniture
The last thing you want is your guests to enter their room to find that it is outdated and old. Ensure your guests enjoy their stay and give them a hotel room that they are comfortable in.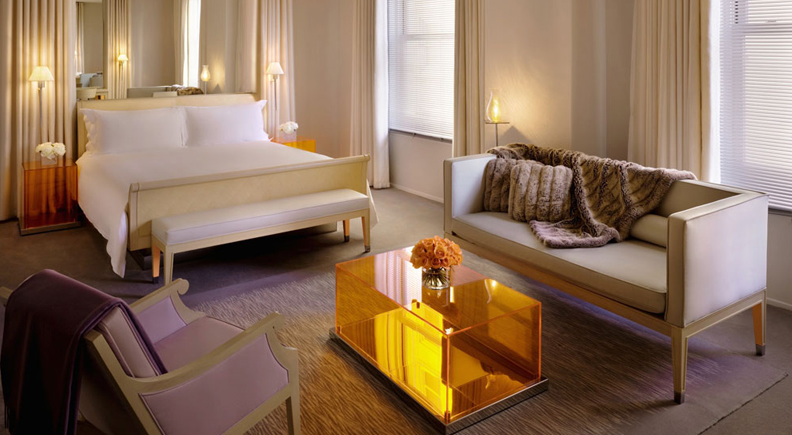 Even if a room is spotless, old and outdated furniture gives a hotel room an unclean, dark, and old feeling. Brighten up your hotel rooms with updated furniture. We supply hotels with:
Bed frames
Dressers
Wardrobes
TV stands
Tables
Chairs
And more!
Call Zoom Inc. for Hotel Furniture in Washington, DC & Nationwide
No matter if you are looking to replace your current furniture or you need brand new hotel furniture in Washington, DC, Zoom Inc. can help! With more than 10 years of experience, we can supply your hotel with one of a kind furniture that will wow your guests.
Never ask "Where can I find a hotel furniture supplier near me?" again! If you are located in the DC area or anywhere in the nation, Zoom Inc. can help you get the hotel furnishings you're looking for. Call us today at 301-299-7155 for hotel furniture in Washington, DC!
Testimonials
Don't take our word for it; see what people are saying.
"Every day Zoom made my job so much easier and helped me get the hang of furniture buying. Zoom's knowledge and professionalism are absolutely the best I have witnessed in all my government years. Thank you so very much for your patience and help!" -
Read Testimonials
Differentiators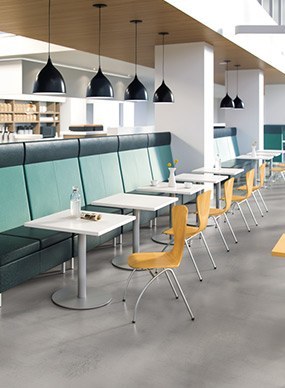 Why Zoom Inc.?
We offer you the best value solution because you will receive the best service. Our job is to make yours easier.
Services
From consultations and project management to specification and design, Zoom Inc. exceeds our clients' expectations.
Our Blog
Read about what is going on at Zoom Inc. and in the world of furniture.
Past Performance Projects
Zoom Inc. has provided exceptional turnkey design, manufacturing, and installation solutions to several federal and commercial agencies.