Other Commercial Furniture
Have you looked through our product offerings and not seen what you were looking for? We will likely still be able to help! Our commercial furniture offering is extensive, and if there is a piece you need from a manufacturer we work with, we will likely be able to fulfill your order.
Keep reading to learn about the products our manufacturers offer.
Presentation boards
Glass markerboards
Multitouch interactive flat panels
Wallcoverings
Mobiles
Presentation cabinets
Lecterns
And more!
Indoor and outdoor benches
Carts and cabinets
Chairs and stools
Charts and file holders
Clocks
Display cases
Coat hooks, racks, and trees
Lecterns
Magazine and literature racks
Message centers
Planters
Receptacles
Shelving systems
Visual boards
Tables
And more!
Dining and multi-use tables
Classroom tables
Training tables
Height adjustable tables
Conference tables
Cartables
And more!
Markerboards, chalkboards, and tackboards
Display cases
Bulletin boards and directory cabinets
Lecture cabinets
And more!
Drapery and sheers
Blinds
Roller shades
Top treatments
Cubicle curtains
Ceremonial shades
And more!
Workcenters
Keyboard platforms
Monitor mounts
Task lighting
And more!
Ashtrays
Brochure and leaflet holders
Coat racks
Coat trees
Desk accessories
Foot rests
Hooks and hangers
Information and graphic displays
iPad displays
Magazine racks
Mail sorting equipment
Message boards
Moveable screens
Occasional tables
Outdoor seating
Outdoor tables
Waste receptacles
Planters
Poster displays
Shelving
Showcases
Stools
Umbrella stands
Collaborative cards
And more!
Stacking chairs
Arm chairs
Bariatric chairs
Bariatric stools
Booths
Table tops
Table bases
Adjustable height tables
Trash units
Power tables
Power booths
And more!
Table lighting
Workstation lighting
Desk lighting
Floor lighting
Wall/headboard lighting
Sconces
Ceiling lighting
Vanity lighting
And more!
Tak lighting
Sit-stand solutions
Table bases
Keyboard platforms
Monitor arms
Keyboard arms
And more!
Dry erase boards
Bulletin boards
Cubicles
Enclosed boards
Signs
Conference cabinets
And more!
Outdoor receptacles
Benches
Outdoor recycling
Smoking solutions
And more!
Rockers
Dining chairs
Stacking chairs
Adirondacks
Bar chairs
Rocking chairs
High back chairs
Bariatric chairs
Rocking benches
High back benches
Chaise lounges
Side tables
Cocktail tables
Dining tables
High top tables
Cushions
Umbrellas
Receptacles
Planters
And more!
Benching systems
Computer tables
Conference tables
Portable power and charging
Training tables
Workstations
Wire management
And more!
We also work with KwickScreen, Nessen Lighting, MechoSystems, and CF Stinson. If there's a piece of furniture you're looking for, feel free to contact us! We strive to provide turn-key design and furniture solutions, so meeting your needs is our priority. Call us at 301-299-7155301-299-7155 for more information!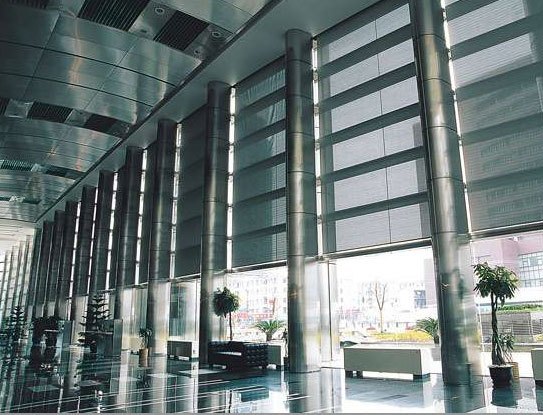 Testimonials
Don't take our word for it; see what people are saying.
"Every day Zoom made my job so much easier and helped me get the hang of furniture buying. Zoom's knowledge and professionalism are absolutely the best I have witnessed in all my government years. Thank you so very much for your patience and help!" -
Read Testimonials
Differentiators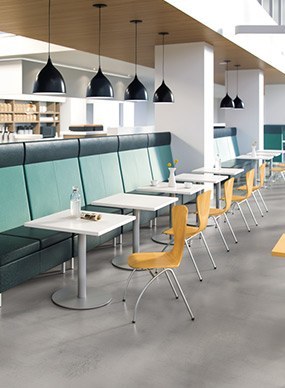 Why Zoom Inc.?
We offer you the best value solution because you will receive the best service. Our job is to make yours easier.
Services
From consultations and project management to specification and design, Zoom Inc. exceeds our clients' expectations.
Our Blog
Read about what is going on at Zoom Inc. and in the world of furniture.
Past Performance Projects
Zoom Inc. has provided exceptional turnkey design, manufacturing, and installation solutions to several federal and commercial agencies.