Teknion Commercial Furniture
School Space Planning Specialists in the Mid-Atlantic
When you want modern, green, well-crafted furniture for your workspace, take a closer look at Teknion. Their education furniture, lighting options, and other workspace solutions help create efficient and inspirational workspaces.
If you are interested in procuring Teknion furniture for your commercial environment, contact Zoom Inc. today—301-299-7155301-299-7155!
Teknion Furniture for Schools
Is Teknion furniture and lighting right for you and your educational facility? Learn more about their values and products to see if they line up to yours:
High-tech furniture that works in any educational environment to accommodate high-tech students and educators. Teknion's tables and desks are built to adapt to changing technology like laptops and smartphones, with chairs specifically designed for long days in front of the computer.
Sustainability means green furniture that contributes to decreasing fatigue and workplace injuries. Teknion designs adjustable heights for tables, desks and chairs, sit or stand, lean back or lean in, to create single or linked workstations.
Flexible workspaces with many options so you get to choose how to integrate technology into your modern workplace. Arrange your furniture in multiple ways: create work spaces in libraries for individuals or collaborative teams.
Teknion Chairs, Lighting, and Cabinets
Chairs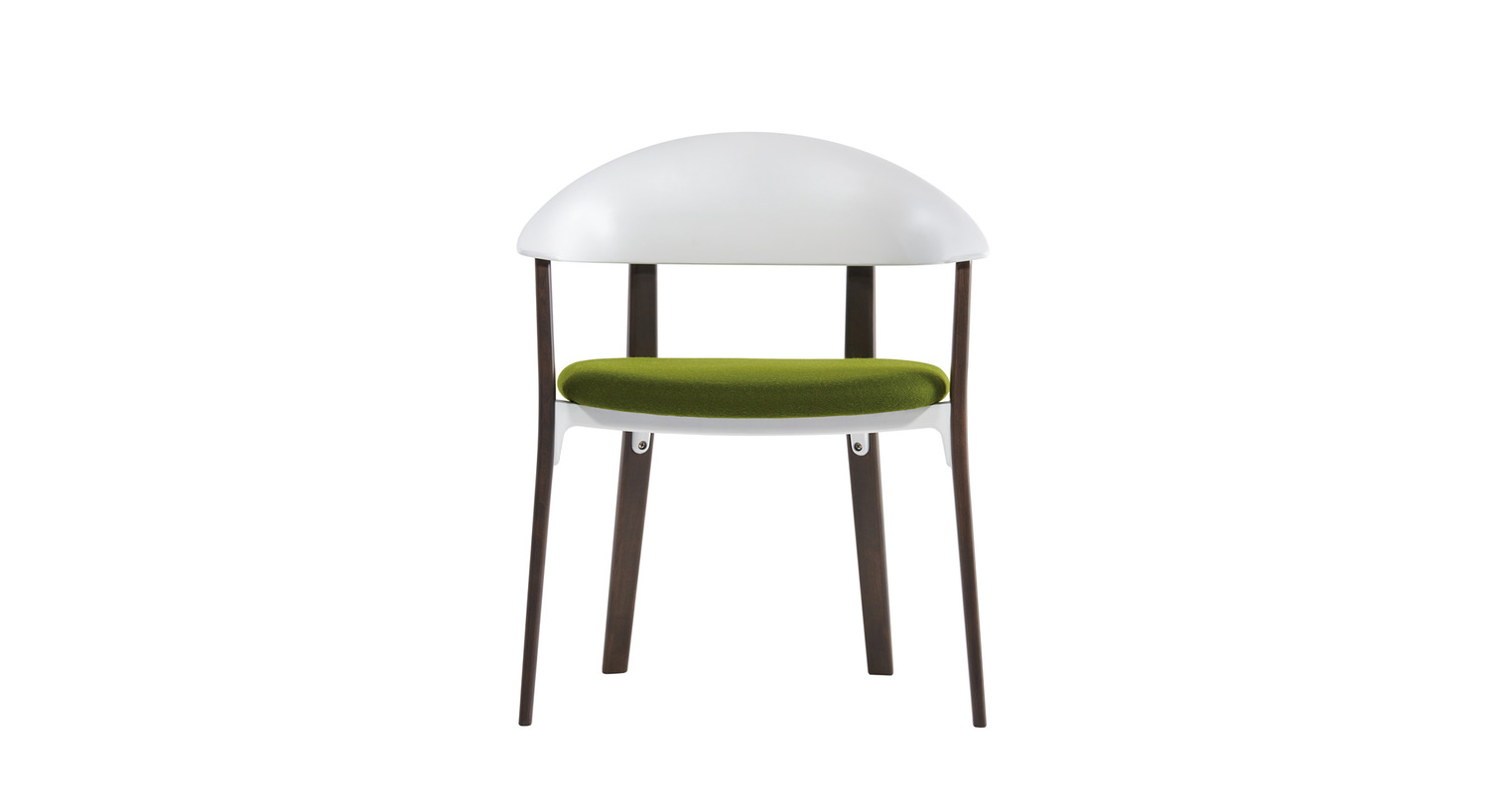 Teknion supplies ergonomic chairs, perfect for shared workspaces. Their chairs offer a range of easy adjustments. They are made with mesh that adjusts to the body, and they provide excellent back support. Choose among several functions for your chairs, from swivel stool to conference to multi-use.
Lighting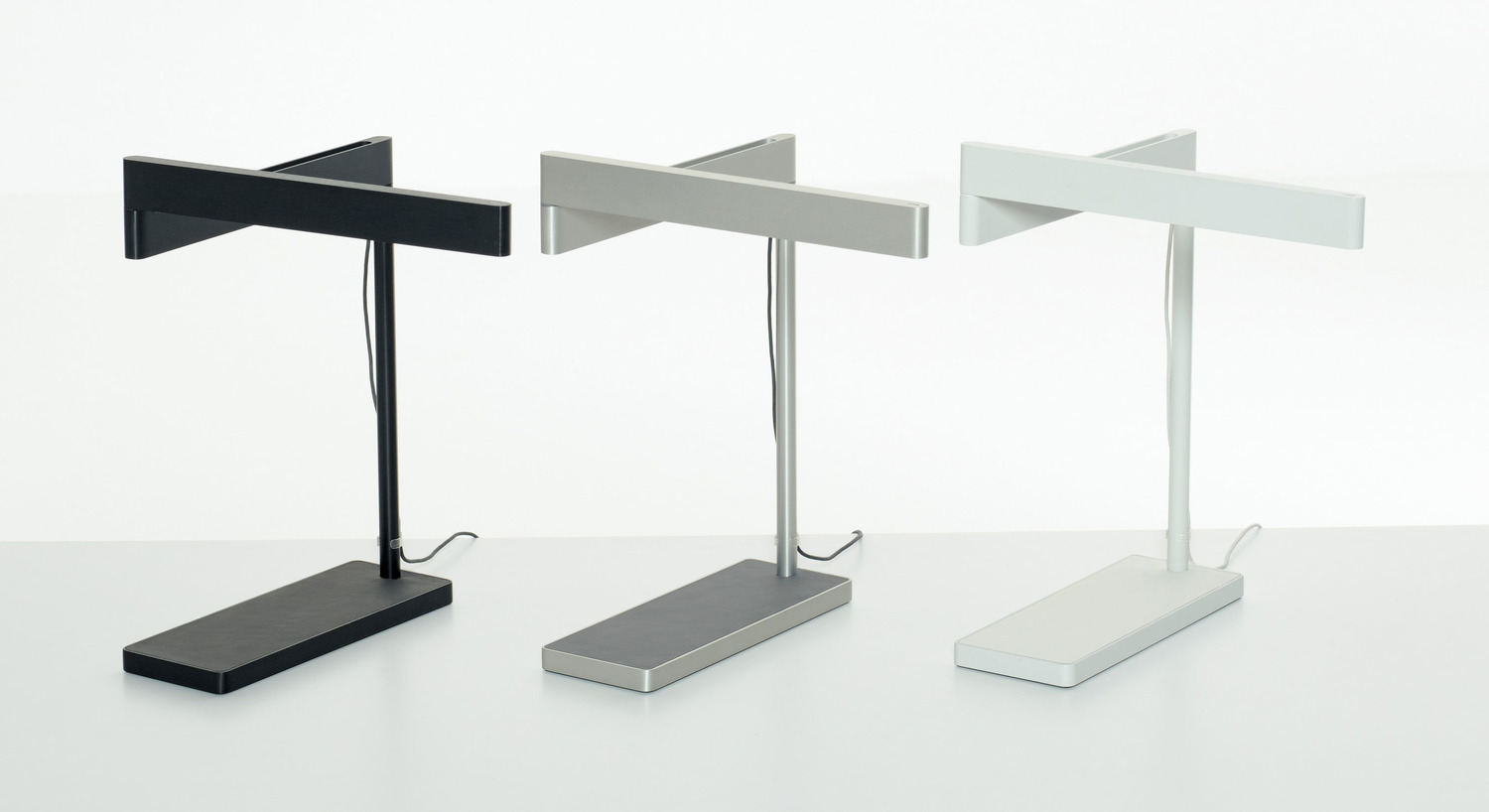 Create unique lighting experiences for any workspace, whether it's work-focused task lighting or area lighting that must adjust to the task or the time of day. Teknion's task lights come in modern styles with modern finishes like brushed aluminum. Or choose from a range of free standing desk lamps with thru-mount base styles for study areas in libraries.
Modular Cabinets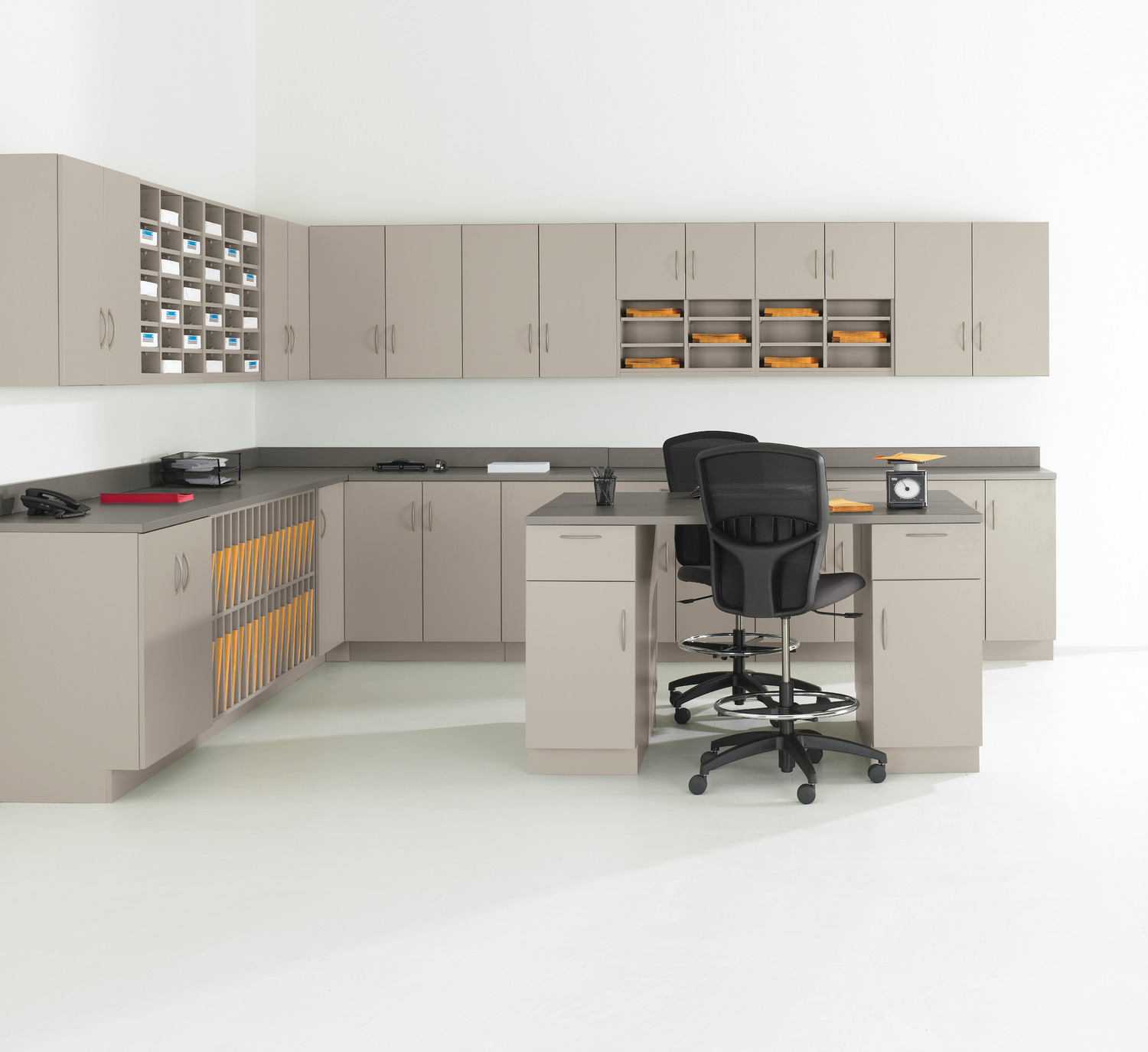 Keep your workspace free from clutter with Teknion cabinets designed for maximum flexibility and function. Choose from a wide selection of wall, base, or storage cabinets, with adjustable shelves and self-locking doors that prevent tipping.  Select your finishes like handle styles, door hinge options for accessibility, and solid white, glass, or no doors.
Choose Zoom Inc. for Teknion Furniture in Maryland, Washington, DC, Virginia, and Nationwide 
If buying Teknion furniture is right for you, we have the expertise to design a commercial space that is beautiful and functional. We even specialize in school space planning!
For the past 10 years, Zoom Inc. has been working with customers in the Mid-Atlantic region and beyond to furnish their facilities with the right light fixtures, desks, tables, and more.
Contact us today to talk with one of our educational furniture and lighting design experts about your furniture needs. Our consultations are FREE, with no obligation attached. Call today and get a quote!
Testimonials
Don't take our word for it; see what people are saying.
"Every day Zoom made my job so much easier and helped me get the hang of furniture buying. Zoom's knowledge and professionalism are absolutely the best I have witnessed in all my government years. Thank you so very much for your patience and help!" -
Read Testimonials
Differentiators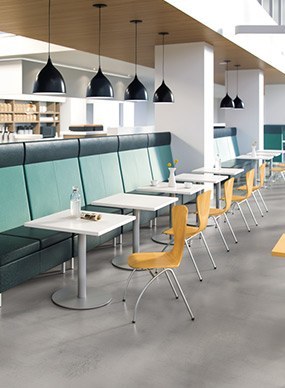 Why Zoom Inc.?
We offer you the best value solution because you will receive the best service. Our job is to make yours easier.
Services
From consultations and project management to specification and design, Zoom Inc. exceeds our clients' expectations.
Our Blog
Read about what is going on at Zoom Inc. and in the world of furniture.
Past Performance Projects
Zoom Inc. has provided exceptional turnkey design, manufacturing, and installation solutions to several federal and commercial agencies.