Commercial Furniture Supplier
Offering Office Furniture in Maryland, Virginia, Washington, DC & Nationwide
Zoom, Inc. is your premier source for office furniture in a variety of categories and industries throughout the Mid-Atlantic. We've helped countless organizations in the area outfit their building with beautiful, ergonomic furniture to match their needs. From branches of the federal government to elementary schools, you can count on Zoom Inc. as your commercial furniture supplier.
DC Area Office Furniture Dealers









Cubicles are the most effective use of office space. We offer systems from top brands including such as HON, Tayco, and Maxon.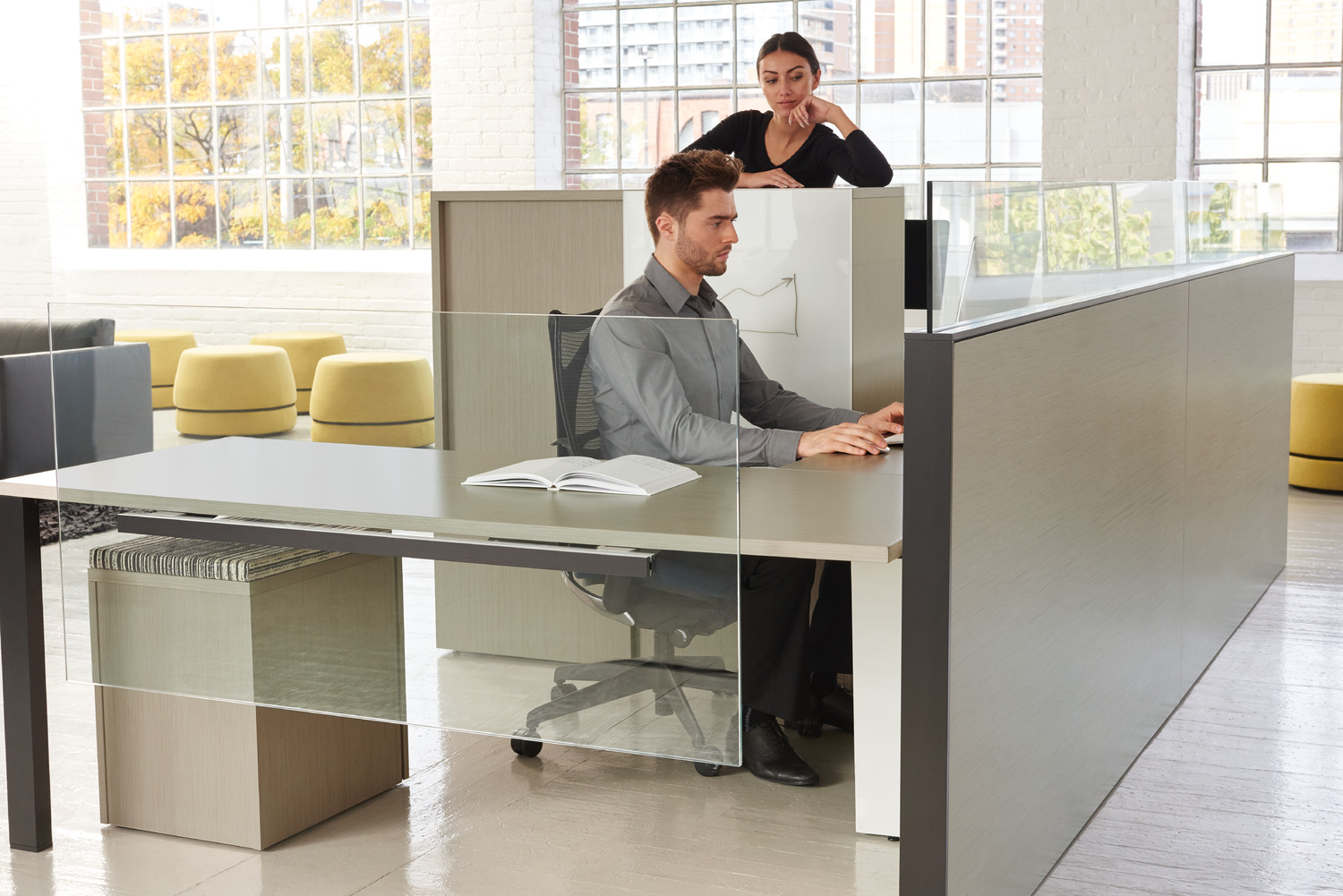 Lounge (Breakroom Furniture, Lobby Furniture, etc.)
Your space isn't just about being productive; it's also about having a sophisticated and appealing atmosphere for lounging. Select excellent solutions from Allermuir, Malik, Agati, Via, KI, and others.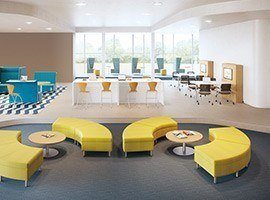 Casegoods & Desks (Luxury Desks, Height Adjustable Desks, etc.)
Offices need to look professional and perform efficiently. Our desking and casegood options range from high-end veneer to high-pressure laminate. We source our offerings from manufacturers such as HON, Arnold Group, and Safco.
Seating (Office Chairs, Stools, Lounge Chairs, etc.)
We believe the chair should fit you, not the other way around. We offer seating for a variety of settings, including conference rooms, auditoriums, cafes, and waiting rooms. Our brands include Humanscale, Hag, Biofit, Spec, and many others.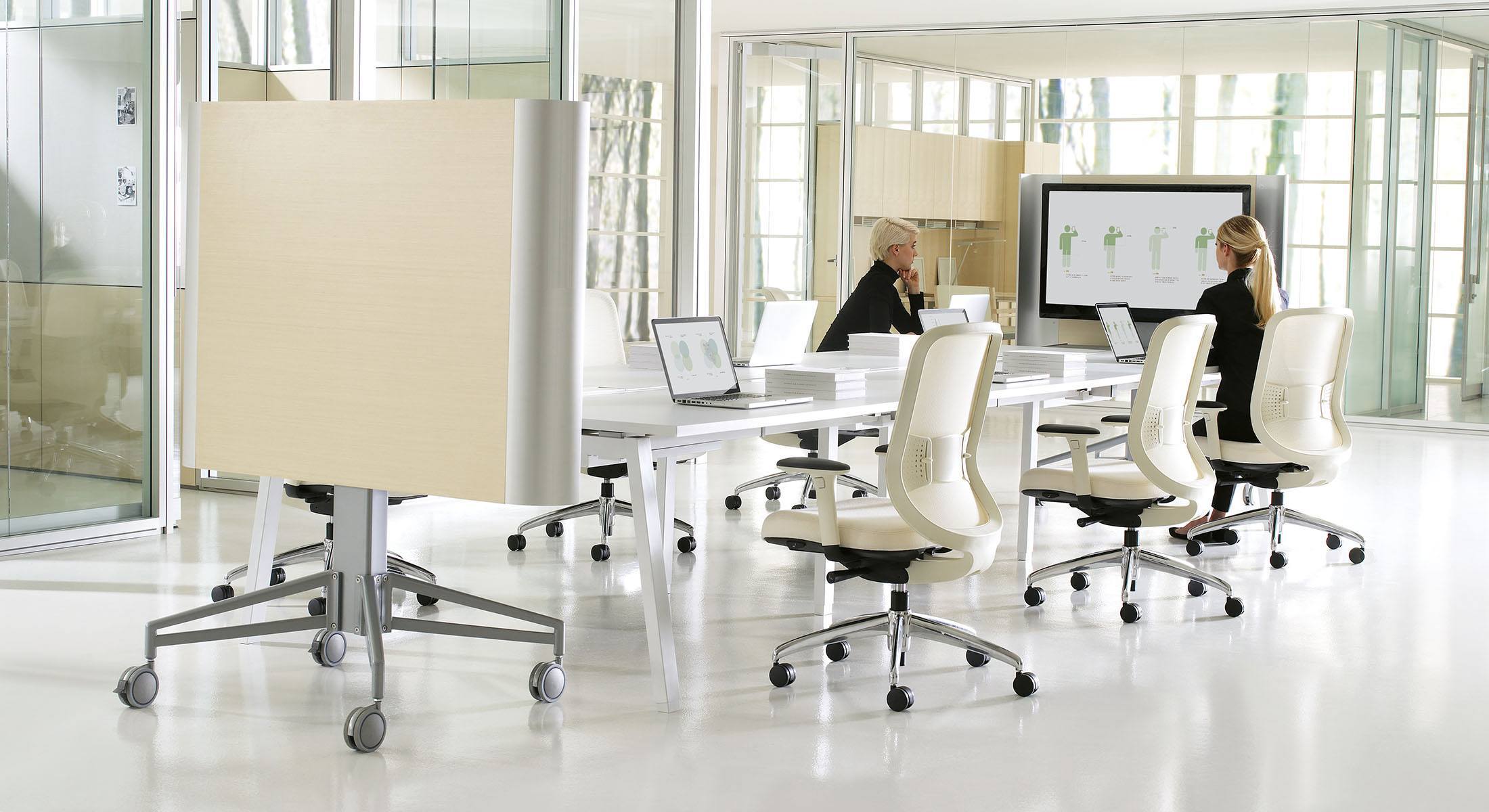 If you need to maximize productivity with a limited amount of floor space, benches are the right solution. For the perfect mix of functionality and style, browse our offerings from Clear Design, Mayline, Inwood, and many other office furniture manufacturers.
To keep your business moving forward, you need an intimate way to convene with and train your staff. Conference and training solutions from OFS, Spec, Bretford, SpecialT, and others provide the answers you're looking for.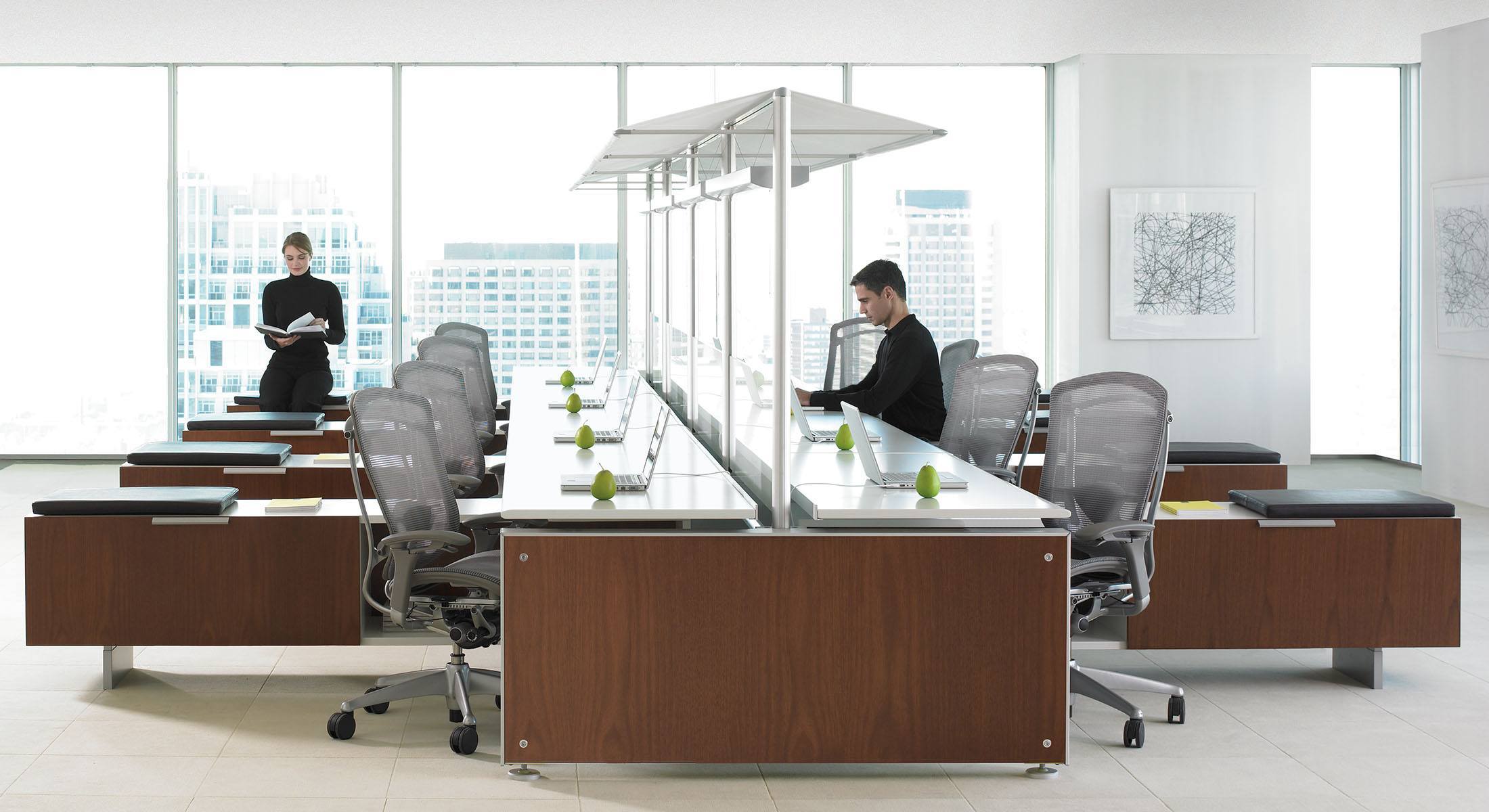 Movable walls, demountable partitions, acoustical panels, and other architectural interiors optimize functionality and adaptability of your office space. Our manufacturers include Logison, Nello Wall, Lutron, and others.
Storage (Filing Cabinets, Desk Storage, Shelving, Lockers, etc.)
Your facility can't function without filing cabinets, bookshelves, lockers, and other storage components. Get what you need from Hale, Maxon, Inwood, and other premier manufacturers through Zoom Inc.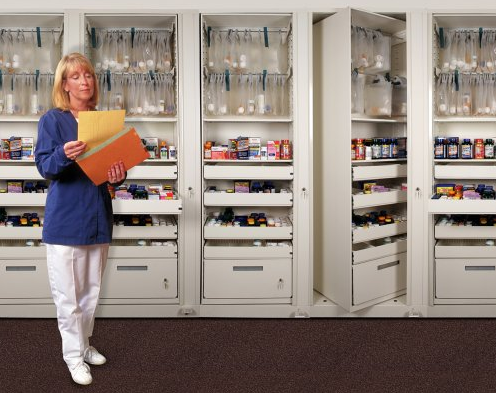 ---
Government Furniture, Education Furniture & Healthcare Furniture in MD, DC & VA
Our office furniture products are available for any business, but we specialize in providing office furniture for hospitals and medical facilities, schools and universities, government agencies, restaurants, and hotels.
Learn more about the industries we serve below:
Healthcare – It's important to create an uplifting, healing-centric environment when you work in healthcare. Our furniture solutions are geared toward hospitals, rehab facilities, pediatric clinics, and other medical facilities. Products range from patient chairs, sleepers, bariatric chairs, administrative workstations, and much, much more.
Education – Creating an environment that caters to learning is important for any educational institution, from the elementary level to a college campus. We supply desks, tables, chairs, and other education furniture for all institutions of learning.
Other – From hospitality applications to government agencies, we provide a one-stop-shop for all your commercial furniture needs.
Why Choose Zoom Inc. for Office Furniture in MD, DC & VA?
For more than 10 years, Zoom Inc. has been the furniture dealer of choice throughout the Mid-Atlantic, including Maryland, Washington, DC, Virginia, and West Virginia.
We combine our interior design and space planning expertise with a large selection of office furniture products. No matter if you're looking to outfit your new office space with individual workstations for every employee or need a furniture dealer that is GSA and Navy BPA contracted, give us a call—we can help you find the right commercial furniture for you.
Request a Free Consultation Today
Call 301-299-7155301-299-7155 or contact us online to schedule a free, no-obligation office furniture consultation.

Testimonials
Don't take our word for it; see what people are saying.
"Every day Zoom made my job so much easier and helped me get the hang of furniture buying. Zoom's knowledge and professionalism are absolutely the best I have witnessed in all my government years. Thank you so very much for your patience and help!" -
Read Testimonials
Differentiators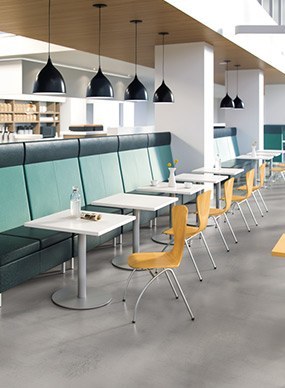 Why Zoom Inc.?
We offer you the best value solution because you will receive the best service. Our job is to make yours easier.
Services
From consultations and project management to specification and design, Zoom Inc. exceeds our clients' expectations.
Our Blog
Read about what is going on at Zoom Inc. and in the world of furniture.
Past Performance Projects
Zoom Inc. has provided exceptional turnkey design, manufacturing, and installation solutions to several federal and commercial agencies.