Why Zoom Inc.
About Our Washington, DC Furniture Company
Zoom Inc. is a furniture supplier located in Rockville, Maryland. For more than 10 years, our company has been supplying and designing beautiful commercial spaces. Our interior design team is experienced and creative to ensure your office fits your theme, brand, and needs. We have worked with a variety of industries throughout the Mid-Atlantic, including:
Whether you need beds for your guest rooms, stools for your pub, or large desks for your law firm, Zoom Inc. has your needs covered. We work with the leading furniture manufacturers in the country to bring you exactly what you are looking for.
Give us a call to learn more about our furniture company located in Rockville.

Zoom Inc.'s Mission Statement
We seek to enhance the built environment of each and every one of our clients to ensure that their physical and psychological needs are fulfilled.
We hope to inspire not only a change of furnishings but a change in perspective relating to the possibilities of each space through the realm of what is functional and aesthetic to what is meaningful for our clients.
Our Values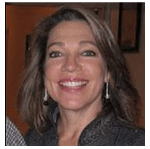 Zoom Inc. was founded by Maureen Levy. Maureen comes from a background of interior design, worked in the government sector, and has a love and passion for working with people. This background has set a direction for the company with a breadth of experience and knowledge, an unfaltering dedication to our clients, and a desire to help people make the most of their environment.
You can trust our furniture company, from A to Z: 
Awarded the Navy BPA.
Beginning to end support along the design process.
Customer care and attention
Dedication and collaboration
Efficiency- always on top of everything with a quick response
Furniture taken to another level
Gives customers what they want aesthetically, functionally and personally
Human-centered business
Immersed into client's wants and needs
Jumps to respond to your requests
Knowledge of product
Likable personnel
Meticulous throughout the entire process
Nothing left on the drawing board
Over the top service
Provides a whole room package concept
Quality ideas, solutions and products
Raises the bar
Spatially savvy designs
Truly cares for each client
Uses numerous manufacturers to fulfill any need for you
Vivacious-excited to work for you
Woman-owned
Xtra-ordinary service
Your goal is our goal
Zoom Inc.! 
Testimonials
Don't take our word for it; see what people are saying.
"Every day Zoom made my job so much easier and helped me get the hang of furniture buying. Zoom's knowledge and professionalism are absolutely the best I have witnessed in all my government years. Thank you so very much for your patience and help!" -
Read Testimonials
Differentiators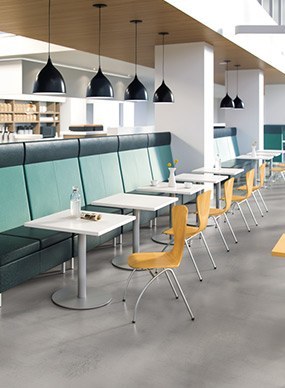 Why Zoom Inc.?
We offer you the best value solution because you will receive the best service. Our job is to make yours easier.
Services
From consultations and project management to specification and design, Zoom Inc. exceeds our clients' expectations.
Our Blog
Read about what is going on at Zoom Inc. and in the world of furniture.
Past Performance Projects
Zoom Inc. has provided exceptional turnkey design, manufacturing, and installation solutions to several federal and commercial agencies.