Conference & Training Tables
Premier Furniture Supplier in the Mid-Atlantic & Nationwide
In any business, you need an area to meet, prepare, and collaborate. At Zoom Inc., we can bring you the perfect conference table that fits your style, space, and budget. To get started in choosing the perfect conference table for your area, simply fill out the contact form or give us a call!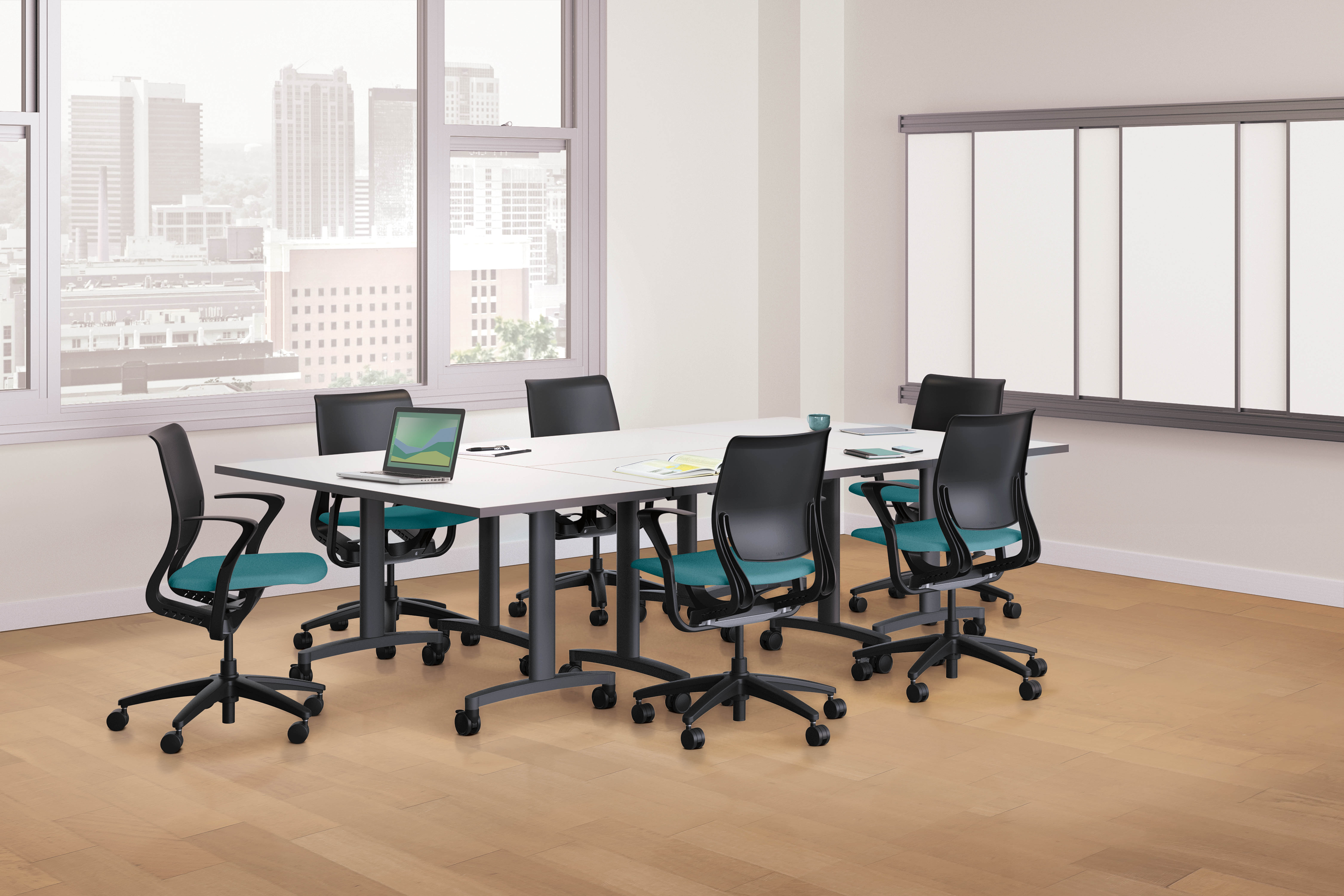 301-299-7155301-299-7155
Choosing the Correct Conference Tables
When choosing a table for your conference room or training area, you have many different aspects to choose from. You have options of:
Finding the Right Color for Your Conference Table
Conference tables come in many different styles and colors. If you are looking for a more traditional wooden table, we can help! Or, if you are looking for a more modern style table, Zoom Inc. can help you with that as well! Whatever your vision, we've got your needs covered.
The Shape of Your Conference Table
Conference tables come in many different shapes. Think about the type of meetings you have in the room while choosing shape. If you often have meetings where papers and projects are tossed around, you may want a large round-shaped table so documents can circulate in the middle. If you often have meetings where people present, you may want a table where viewers can easily see the presenter. Or, if you have meetings where employees discuss ideas, you would want a table where everyone can see one another—making discussions easy. Whatever your needs, Zoom Inc. can help find you the perfect table!
Conference Table Occupancy
When you decide which conference table is right for you, think about how many people you would like in the room. Sometimes, if it's a smaller room, you may only want a table large enough for six to eight people. Other times, if it's a large room, you may want a table large enough for 20 people or more.
About Zoom Inc.
For more than 10 years, Zoom Inc. has been supplying furniture for many different businesses and offices throughout Maryland, Washington, DC, and Virginia. Some of the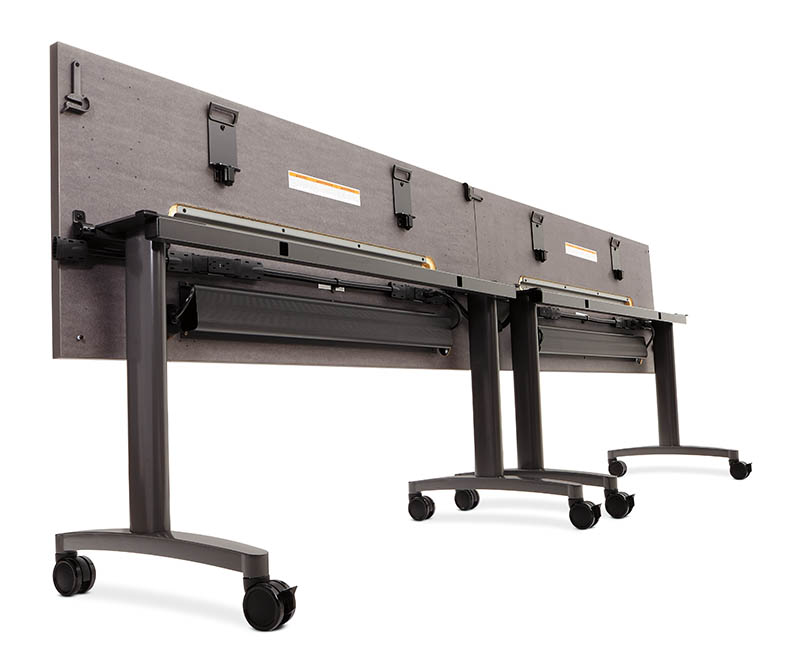 industries we have worked with include:
We are GSA approved—meaning we are an approved dealer for government furniture in the DMV area. To learn more about our qualifications and background, give us a call! Or, to get started choosing your new conference table, contact us for a free consultation!
Brands of Tables We Supply
Testimonials
Don't take our word for it; see what people are saying.
"Every day Zoom made my job so much easier and helped me get the hang of furniture buying. Zoom's knowledge and professionalism are absolutely the best I have witnessed in all my government years. Thank you so very much for your patience and help!" -
Read Testimonials
Differentiators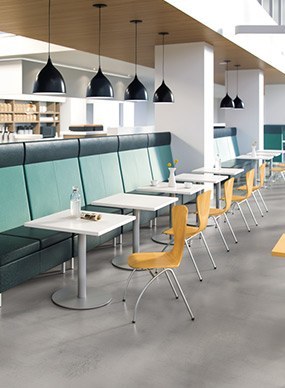 Why Zoom Inc.?
We offer you the best value solution because you will receive the best service. Our job is to make yours easier.
Services
From consultations and project management to specification and design, Zoom Inc. exceeds our clients' expectations.
Our Blog
Read about what is going on at Zoom Inc. and in the world of furniture.
Past Performance Projects
Zoom Inc. has provided exceptional turnkey design, manufacturing, and installation solutions to several federal and commercial agencies.