Library Furniture in MD, DC, VA & Nationwide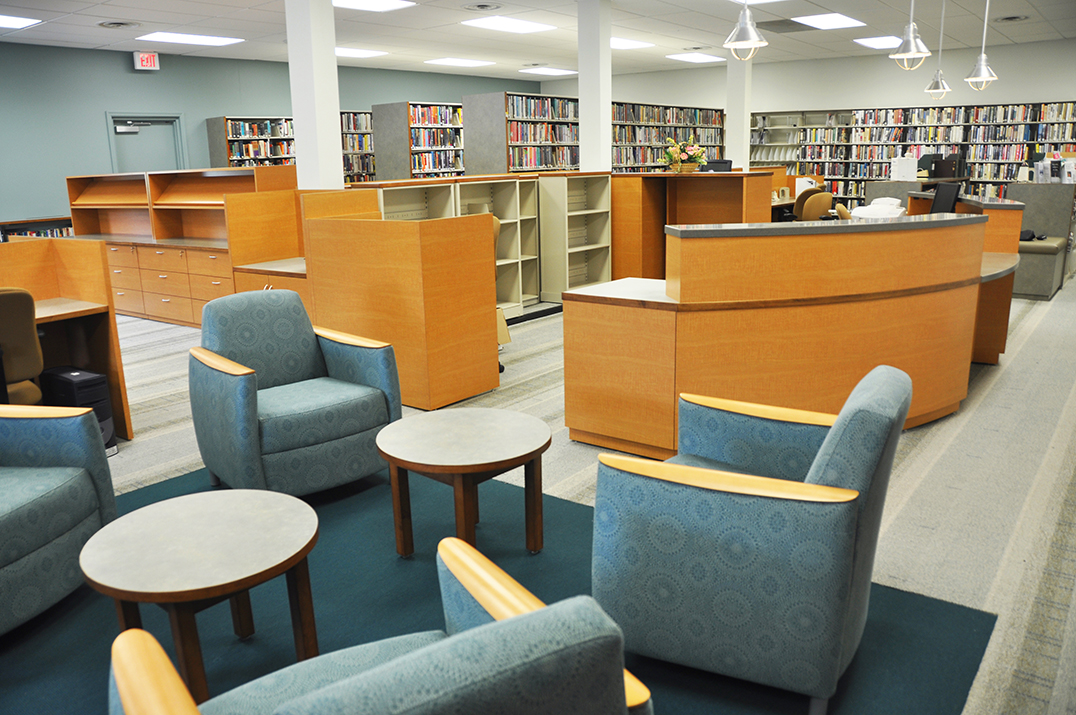 Great libraries build communities, but first you have to construct and furnish your library to fulfill the needs of scholars, students, researchers and/or the public. At Zoom, Inc., we are dedicated to providing the widest selection of quality library furniture for your school, university or community public library.
Zoom, Inc. offers everything a top library needs to organize literary works, display featured titles, showcase reading tablets and devices, utilize computer technology and more. Our library shelving solutions, study tables, reception desks, computer workstations, and circulation desks help make your library the go-to place for knowledge-seeking.
At Zoom, Inc., our specialized lines of library office and learning furniture help make us the leading choice among public and private libraries. We offer versatile, ergonomic library seating of all types, including comfortable, stylish, and built-to-last task chairs, library lounge seating and children's size furniture. Whether you desire a modern look or a stately library ambiance, we have solutions to fit every library budget. Our library furniture is designed to keep your library patrons content, whether they are enjoying their first forays into reading, or researching the latest scientific discoveries.
Contact us to schedule a free, no-obligation consultation for your library furniture at 301-299-7155301-299-7155!
Library Furniture Products from Zoom, Inc.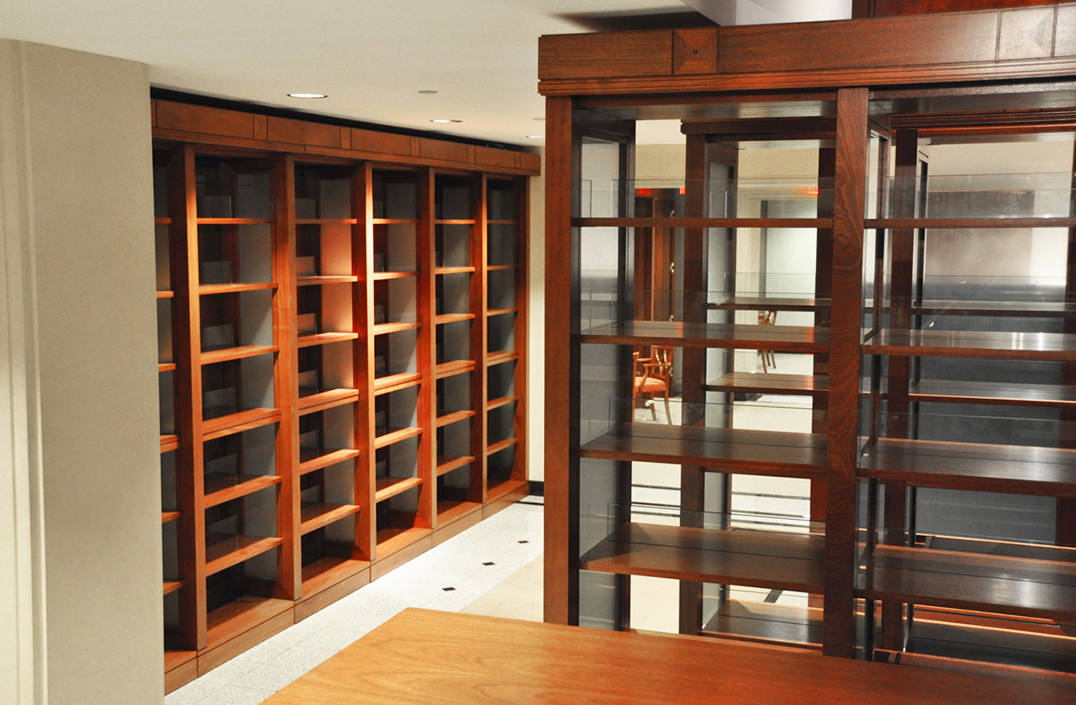 At Zoom, Inc., we offer library furnishings that make research, reading, and learning comfortable and efficient. Some of our products include:
Study desks
Soft seating for libraries
Library reception desks
Curved banquette seating
Front desks with laser cut design patterns
Library check out counters
Circulation desks for libraries
Study carrels
Library shelving solutions
Sturdy plastic laminate shelving
Long rectangular reading tables
Hardwood shelves in maple, cherry, and more
Round reading tables
Children's reading room furniture
And more!
Space Planning & Interior Design for Your Community or University Library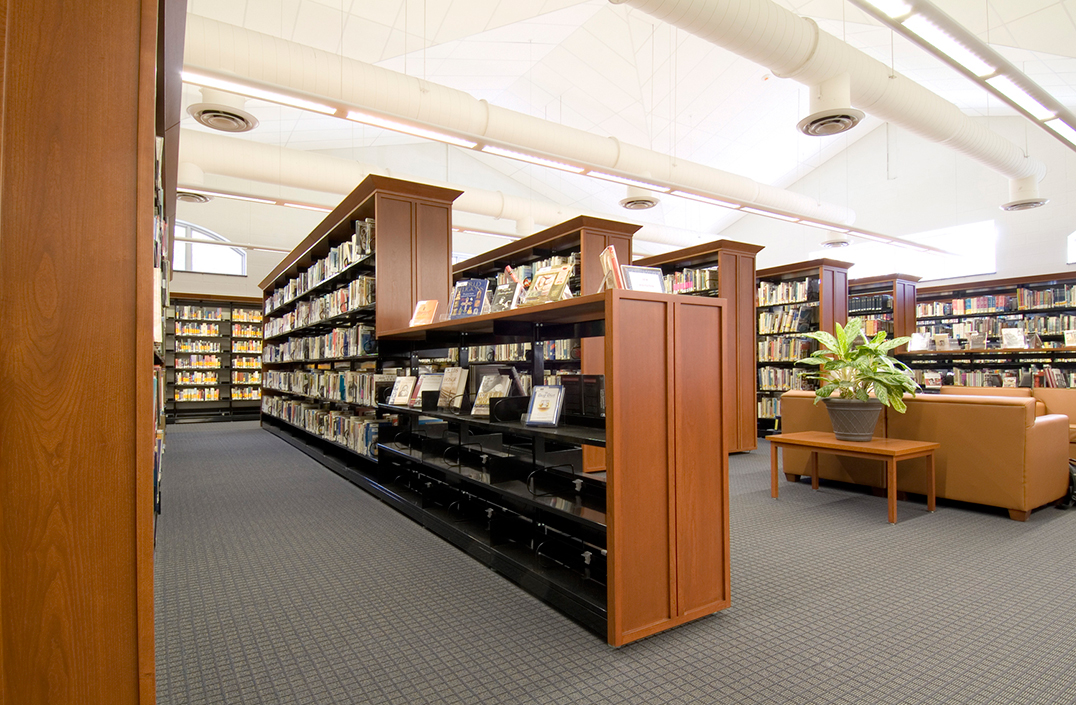 As you create a comfortable and safe place for students and scholars to conduct research, learn, or read for pleasure, you'll find that functionality, style, ergonomic comfort and efficiency are top considerations for your library design project. Our interior design experts provide versatile planning services for institutional libraries, government research libraries and more!
Learn more about our custom space planning service for your school library. 
Why Call Zoom, Inc.?
For more than a decade, Zoom, Inc. has been been a national leader in library furniture and office furniture, headquartered in the Mid-Atlantic. We serve libraries in Maryland, Washington, DC, Virginia, and all across the country.
When you combine our interior design expertise with our huge selection of library furniture from well-known and respected brands, including Arnold Contract, we're sure to meet (and we'll strive to exceed) your library furnishing needs and expectations.
Schedule Your Free Library Furniture Consultation
For high-quality library furnishings at a price that suits your budget, contact Zoom Inc. today—301-299-7155301-299-7155!
Testimonials
Don't take our word for it; see what people are saying.
"Every day Zoom made my job so much easier and helped me get the hang of furniture buying. Zoom's knowledge and professionalism are absolutely the best I have witnessed in all my government years. Thank you so very much for your patience and help!" -
Read Testimonials
Differentiators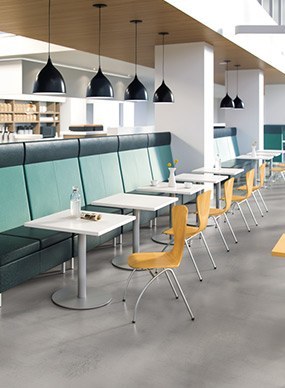 Why Zoom Inc.?
We offer you the best value solution because you will receive the best service. Our job is to make yours easier.
Services
From consultations and project management to specification and design, Zoom Inc. exceeds our clients' expectations.
Our Blog
Read about what is going on at Zoom Inc. and in the world of furniture.
Past Performance Projects
Zoom Inc. has provided exceptional turnkey design, manufacturing, and installation solutions to several federal and commercial agencies.