Cubicles and Workstations
Premier Furniture Supplier in Maryland, Washington, DC, Virginia & Nationwide
Zoom Inc. works with businesses and organizations throughout the Mid-Atlantic to design and provide a productive and full-functioning workspace. Cubicles—sometimes known as systems or workstations—are popular among many businesses because of their ability to fit in small spaces and offer increased privacy. When you need to fit a group of employees in a certain space but don't want that open concept feel, cubicle systems are a perfect fit.
If you're looking for systems for your corporate or government office, call the experts at Zoom Inc. We proudly serve offices, medical facilities, government facilities, and more in Maryland, DC, Virginia, West Virginia, and more!
To learn more about your cubicle or workspace options, call 301-299-7155 or contact us online today!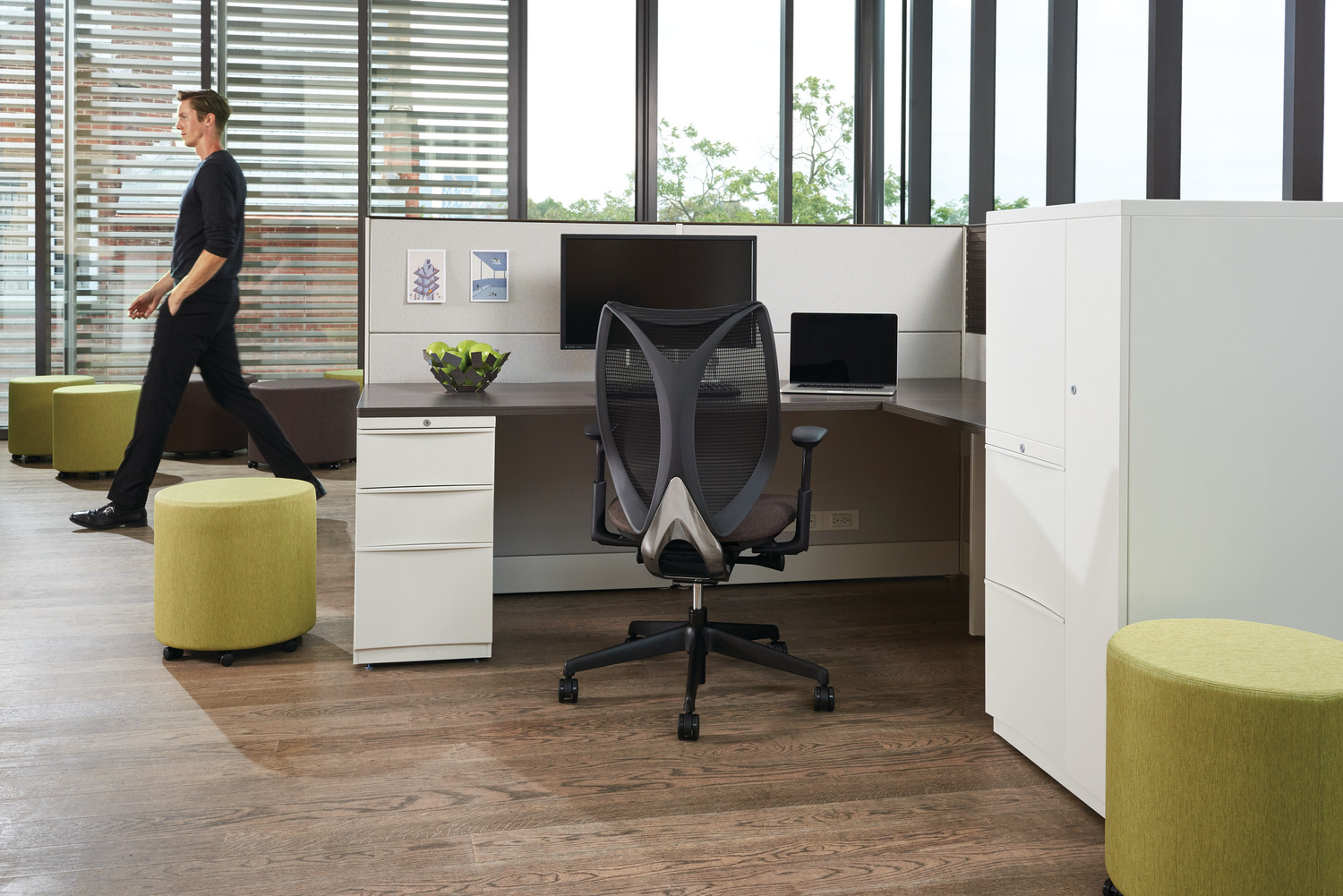 Cubicles From Zoom Inc.
Zoom Inc. works with top manufacturers nationwide to bring you sturdy and stylish systems. Cubicles don't have to be gray and boring—many modern systems actually have lower walls that are colored and stylish to meet a business's culture. When you're deciding which type of workstation fits your business's needs, count on Zoom Inc. to help. We have over 10 years of experience furnishing government offices, medical offices, law firms, and more.
Some of the manufacturers we work with include:
Are Cubicles Right for Your MD, VA, or DC Business?
If you are going back and forth on deciding if you should have an open office or install cubicles, you are not alone. Many business owners ask us this question, and we give them all the same answer: It depends on your business.
Departments where employees are working independently choose cubicles because it allows more people to work in one space. Although cubicles are not for every business culture, it's what many businesses choose as their setup.
Systems allows your team to work independently and confidentially. If your employees are performing the tasks below, it may be a good idea to build cubicles rather than an open floor plan: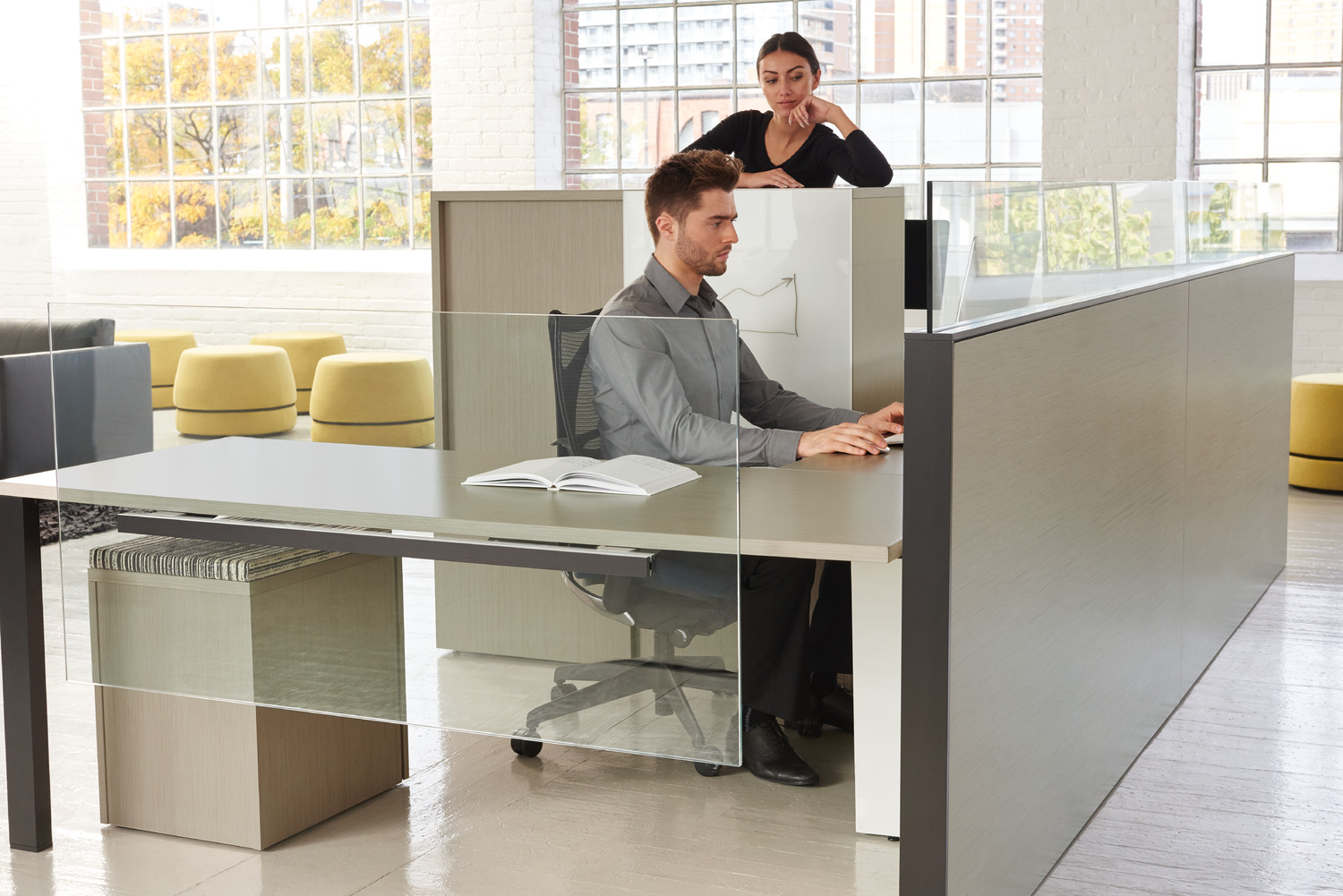 Handling confidential information
Making frequent phone calls
Often dealing with large company decisions
Data entry
Bookkeeping
And more!
Call Zoom Inc. for Cubicles & Office Design in MD, DC & VA
Zoom Inc. is a leading office interior designer and furniture supplier in the DC metro area. For more than a decade, we have been helping businesses and organizations plan their next space and supplying them with the furniture they need. We supply businesses with more than just cubicle setups; we can turn your office into a one-of-a-kind space with benching options or an open floor plan. Whatever your vision, allow Zoom Inc. to make it happen.
Call 301-299-7155 or contact us online today to schedule a free consultation! 
Testimonials
Don't take our word for it; see what people are saying.
"Every day Zoom made my job so much easier and helped me get the hang of furniture buying. Zoom's knowledge and professionalism are absolutely the best I have witnessed in all my government years. Thank you so very much for your patience and help!" -
Read Testimonials
Differentiators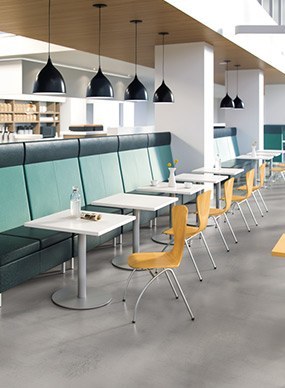 Why Zoom Inc.?
We offer you the best value solution because you will receive the best service. Our job is to make yours easier.
Services
From consultations and project management to specification and design, Zoom Inc. exceeds our clients' expectations.
Our Blog
Read about what is going on at Zoom Inc. and in the world of furniture.
Past Performance Projects
Zoom Inc. has provided exceptional turnkey design, manufacturing, and installation solutions to several federal and commercial agencies.