Commercial Lighting Furniture Available in Washington, DC
Lighting is important to the proper functioning and ambiance of any room or workspace. Whether it's a workroom in an older office building or a classroom in a modern university setting, lighting can help to give workplaces a vibrant, safe, and creative atmosphere.
Zoom Inc. creates ideal lighting solutions for your office, restaurant, hotel, or other commercial space in MD, VA, DC, and nationwide. Our office lights are inviting and welcoming to employees and visitors, yet functional: we offer target task lighting, lighting that adjusts for computer screens, and other technology that protects employees' vision.
If you need commercial light fixtures in Maryland, Washington, DC, Virginia, or nationwide, Zoom Inc. is the name to know. Call us at 301-299-7155301-299-7155 now!
Task, Wall, Floor, and Ceiling Lighting from Top Manufacturers
Finding the right light fixtures to create your ideal workspace means matching your needs to innovative companies with wide product selections. Take a closer look at Nessen Lighting and Challenger Lighting Company to see if their products will meet your design needs.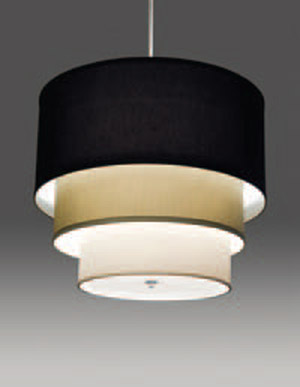 Nessen Lighting is best known for its innovation of the swing-arm lamp for use on tables, walls, or floors by the company's founder in 1927. They offer high-quality designs, selecting only the best materials to create lamps with several metal and wood finishes.  From elaborate pendant lighting to simple yet elegant table lamps, their light fixtures come in a variety of styles from the classic to the contemporary.
Nessen wall lamps offer several accent lighting solutions to highlight the architecture of any space, or to show off company photographs or works of art in entryways and conference rooms. Single or multiple socket wall lamps come in a variety of finishes, from polished brass or chrome to nickel or antique brass.
Also, consider their range of floor lamps. Nessen's adjustable arm floor lamps are perfect for large workspaces or meeting rooms where they can also function as task lighting.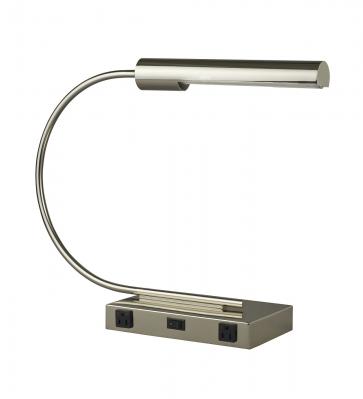 Challenger offers an extensive variety of workstation lighting, and task lighting is important to add emphasis to small areas where productivity requires focused light. Challenger's light fixtures come in several styles, from traditional to Art Deco or modern. They are useful in individual work areas or collaborative workspaces in small meeting rooms.
To help prevent eyestrain in workspaces filled with technology, Challenger Lighting offers diffuse overhead lighting from a growing collection of LED track, workstation, and sconce lighting.
Challenger Lighting is committed to delivering high-quality products made from sustainable materials, with LEED-certified projects, eco-friendly water-based paints, and wood from reforested areas.
Get Office Lighting in Maryland, Washington, DC, Virginia & Nationwide with Zoom Inc.  
Zoom Inc. supplies small businesses, healthcare centers, educational institutions, and other facilities with lighting fixtures from the top brands, including beautifully crafted commercial LED and other lighting products from Nessen Lighting and Challenger Lighting.
Contact us to talk with one of our furniture and lighting design experts about your furniture needs. Our consultations are FREE, with no obligation. Call us at 301-299-7155301-299-7155 today to get your free estimate!
Testimonials
Don't take our word for it; see what people are saying.
"Every day Zoom made my job so much easier and helped me get the hang of furniture buying. Zoom's knowledge and professionalism are absolutely the best I have witnessed in all my government years. Thank you so very much for your patience and help!" -
Read Testimonials
Differentiators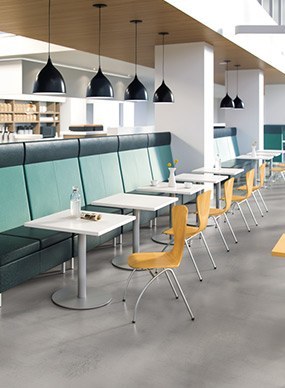 Why Zoom Inc.?
We offer you the best value solution because you will receive the best service. Our job is to make yours easier.
Services
From consultations and project management to specification and design, Zoom Inc. exceeds our clients' expectations.
Our Blog
Read about what is going on at Zoom Inc. and in the world of furniture.
Past Performance Projects
Zoom Inc. has provided exceptional turnkey design, manufacturing, and installation solutions to several federal and commercial agencies.