Medical Space Planning in MD, DC & VA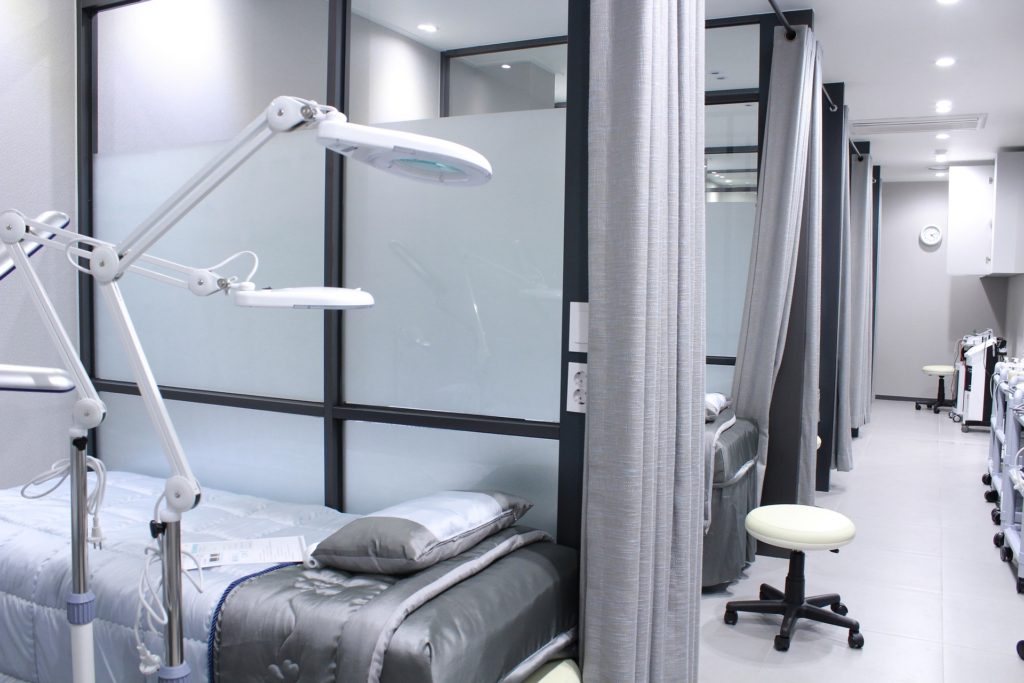 When it comes to healthcare, we know the quality of care and patient recovery times can directly correlate with the quality of the space planning and interior design in a medical facility. That is why we think it is so important that owners of a medical facility invest in a well-thought-out and organized floor plan that complements and enhances their goal of compassionate care.
The healthcare facilities we can help include:
Rehabilitation facilities
Hospitals
Medical offices
Laboratories
Waiting rooms
And many more
We will study the layout of your medical facility and provide options that can help improve workflow, increase your staff's efficiency, and offer a therapeutic environment for patients and families. In the end we will have created a healing environment that positively impacts patients and caregivers alike, providing a comfortable and functional place to work and stay.
Need Professional Medical Space Planning for Your Healthcare Facility in DC or the Surrounding Areas?
The healthcare interior design experts at Zoom Inc. are specialists at creating uplifting, healing-focused environments that promote patients' wellbeing.
Part of our exceptional ability to create sustainable, functional, and aesthetically pleasing medical environments comes from our vast store of and experience with medical furniture. Some of our products include:
Patient chairs – Your patients will appreciate these in any place they must wait.
Bariatric chairs – These chairs are larger than the average seat to accommodate any weight and ensure all patients are comfortable when they sit.
Hospital beds – Modern beds will raise and lower to maximize patient comfort.
Overbed tables and nightstands – These can be used by patients while they stay in bed.
Examination tables – The best examination tables increase a patient's comfort and create a functional environment for healthcare professionals to work.
Exam room stools – We provide both rolling stools and stools with backs.
Medical recliners and gliders – Recliners and gliders designed specifically for hospitals provide high levels of comfort to patients and enhanced functionality for their caregivers.
Sleepers – Taking up less space than traditional hospital beds, sleepers provide a comfortable place to rest for family members who want to spend the night at a medical facility with their loved ones.
Administrative desks and workstations – Durable, practical desks and workstations facilitate processing paperwork.
Waiting room furniture – The waiting room is the first room a patient will experience, and the best way to make it more inviting is to install the right furniture.
Our ergonomic furniture design ensures that patients and your entire medical staff remain comfortable during every shift and both long and short-term stays.
Why Call Zoom Inc. for Healthcare Interior Design in the DMV Area?
For more than 10 years, Zoom Inc. has been the interior designers of choice for healthcare facilities throughout the Mid-Atlantic, including Maryland, Washington, DC, and Virginia. We combine our interior design and space planning expertise with a vast selection of medical and hospital furniture from popular brands to meet our clients' design needs.
For high-quality healthcare interior design and medical space planning services at a price you can afford, contact Zoom Inc.! You can schedule a free, no-obligation consultation today.
Testimonials
Don't take our word for it; see what people are saying.
"Every day Zoom made my job so much easier and helped me get the hang of furniture buying. Zoom's knowledge and professionalism are absolutely the best I have witnessed in all my government years. Thank you so very much for your patience and help!" -
Read Testimonials
Differentiators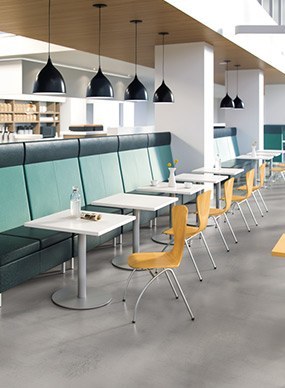 Why Zoom Inc.?
We offer you the best value solution because you will receive the best service. Our job is to make yours easier.
Services
From consultations and project management to specification and design, Zoom Inc. exceeds our clients' expectations.
Our Blog
Read about what is going on at Zoom Inc. and in the world of furniture.
Past Performance Projects
Zoom Inc. has provided exceptional turnkey design, manufacturing, and installation solutions to several federal and commercial agencies.