GSA & Navy BPA Furniture in Washington, DC & Beyond
Government Office Furniture in Maryland, Virginia & Nationwide
We have worked within many agencies providing turnkey, quality-control office furnishings to the Washington, DC and Maryland areas. We have our own GSA whole-room package contract and have been awarded a Navy BPA contract, offering you deeper discounts for your government office furniture needs nationwide. We offer everything from Navy BPA furniture in Northern Virginia to GSA-approved government office furniture across the United States.
To learn more about our GSA-approved and Navy BPA government office furniture, give us a call at 301-299-7155 or contact us online!
GSA-Approved Furniture in Maryland, Virginia & Washington, DC
Zoom Inc. is a whole-room package GSA (General Services Administration) contract holder dedicated to working with the federal government for all of their design, furniture, and installation needs. We have a wide variety of GSA-approved furniture in the Washington, DC area, including, but not limited to:
Desks
Chairs
Lounge furniture
Office sets
Conference tables
To see more potential furniture options, check out our gallery!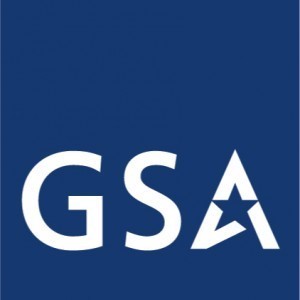 Our GSA-approved furniture has discounts from 10% to 68%, depending on the manufacturer base and tiers. Zoom Inc. is happy to speak with you regarding your upcoming GSA-approved furniture purchase, as well as offer you furniture delivery, room design planning, and furniture installation.
To find out more about our Virginia and Maryland GSA-approved furniture or for any questions, give us a call at 301-299-7155 or contact us online.
Navy BPA Furniture in Maryland & Northern Virginia
Zoom Inc. is a small, woman-owned business that has been awarded the Navy BPA (Blanket Purchase Agreement). We look to exceed the client's expectations by offering the best-value solutions while building honest and strong partnerships with the United States Navy. Zoom Inc. provides a personal touch and ensures quality, reliability, and savings. We offer Navy BPA furniture in Maryland, Virginia, Washington, DC, and other prominent cities across the nation.
This BPA authorizes Zoom Inc. to furnish offices for all Department of the Navy and Marine Corps cardholders, contracting officers, and general contractors who are authorized in accordance with the Federal Acquisition Regulation, who may use this Blanket Purchase Agreement.
For Navy BPA furniture in Maryland, Virginia, or nationwide, contact us online or call 301-299-7155 today!
Testimonials
Don't take our word for it; see what people are saying.
"Every day Zoom made my job so much easier and helped me get the hang of furniture buying. Zoom's knowledge and professionalism are absolutely the best I have witnessed in all my government years. Thank you so very much for your patience and help!" -
Read Testimonials
Differentiators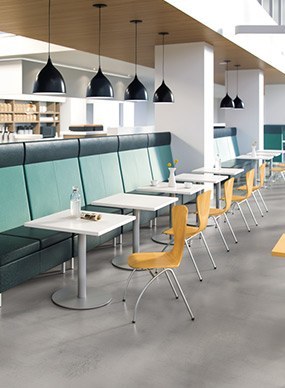 Why Zoom Inc.?
We offer you the best value solution because you will receive the best service. Our job is to make yours easier.
Services
From consultations and project management to specification and design, Zoom Inc. exceeds our clients' expectations.
Our Blog
Read about what is going on at Zoom Inc. and in the world of furniture.
Past Performance Projects
Zoom Inc. has provided exceptional turnkey design, manufacturing, and installation solutions to several federal and commercial agencies.