Swiftspace Commercial Furniture
When searching for the perfect balance between design, function, and cost-effectiveness, the Swiftspace brand of innovative workspaces is an excellent choice. Their mobile, durable, and easy to maneuver furniture fits any working environment, from government offices to small businesses.
Benefits of Swiftspace Office Furniture
Looking to modernize your facility's workspaces? Check out Swiftspace to see if their products are the fit you're looking for. They provide:
Easily scalable furniture that is flexible and adaptable to your business now and in the future. Swiftspace offers furniture that can be taken down and stored in minutes, and workstations that can accommodate more employees, so that you can scale up or scale down to change with your company's changing needs.
Durable furniture that is engineered to last, yet lightweight for easy set up in just minutes. Each piece of furniture is engineered to handle the day-to-day punishment of an active workspace without showing the wear and tear or breaking down. Intensive testing means defect-free, long-lasting products.
Economical furniture that saves you money and time over the long term. Anyone can set up Swiftspace furniture and also take it down for storage just as quickly and easily.
Teknion Workstations and Height Adjustable Furniture
Flexible Workstations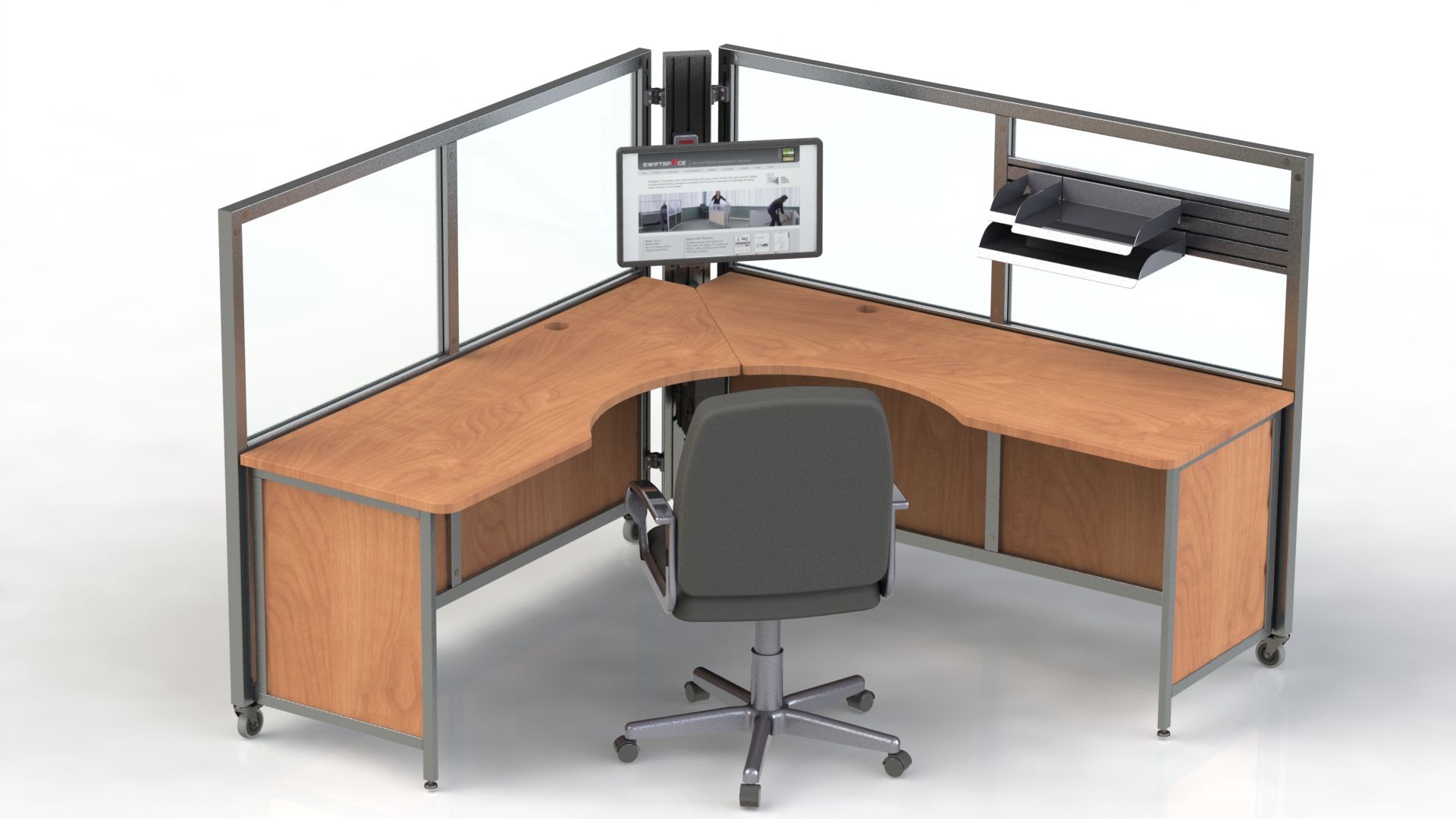 Swiftspace's functional and innovative workstations are more flexible and easy to set up and reconfigure than traditional cubicles or benching systems. The workstations include 90, 120, or 180-degree desks that form the main part of the folding workstations. Add on storage and other components—with each part on swivel casters attached to a durable, lightweight frame, you have a portable workspace. Design an open concept without walls, or full height walls to ensure privacy, and build your workstation to your needs with Swiftspace office furniture.
Height Adjustable Furniture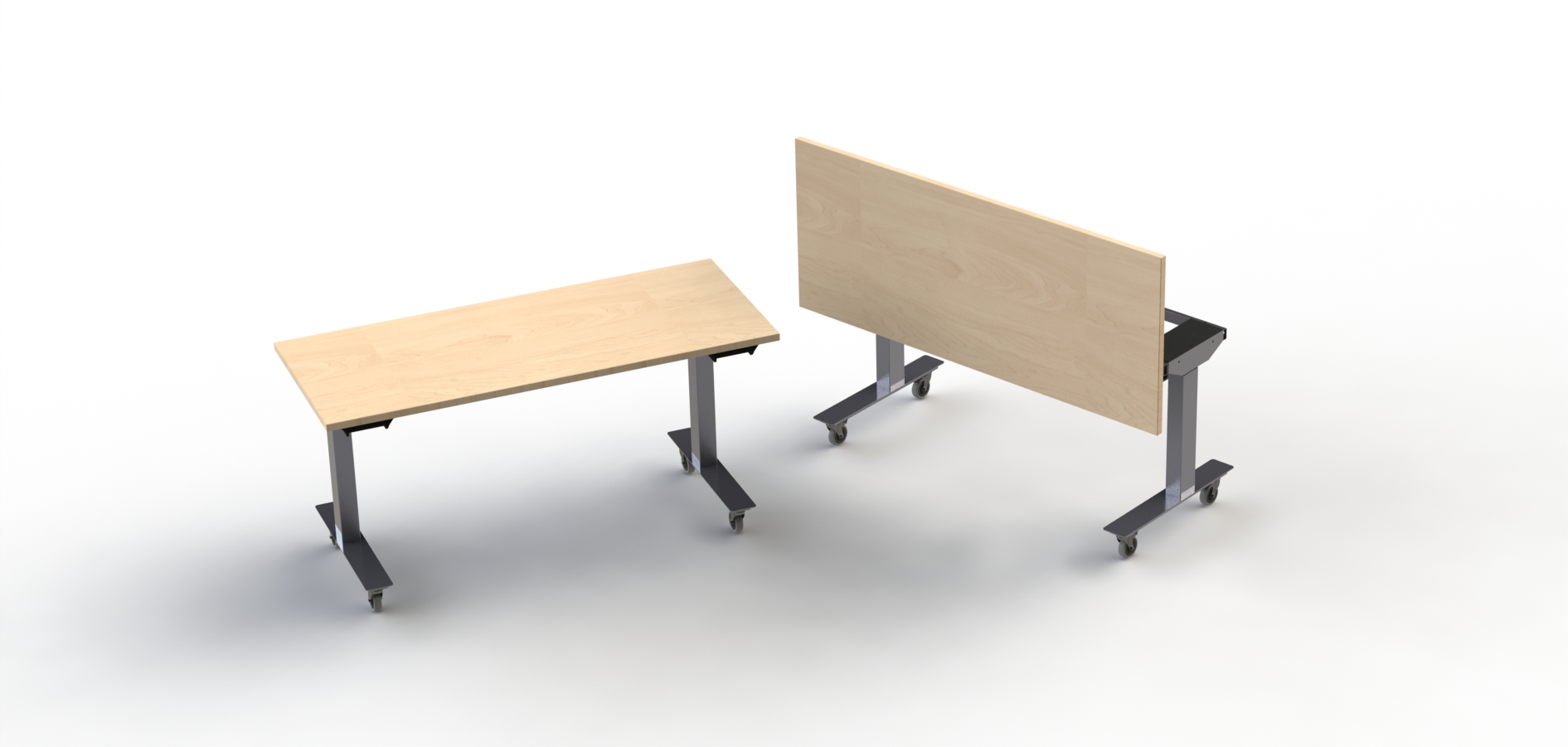 Height adjustable tables feature a dual arm mechanism to give you another way to customize Swiftspace's workstations. Work tables can be adjusted to heights between 29 inches and 50 inches while maintaining the table's same level position. To prevent pinching, adjustable table work surfaces are always kept one inch away from the desk's frame. The tables can be adjusted while up to 30 pounds of equipment remains on the table.
Zoom Inc. Supplies Swiftspace Commercial Furniture in Maryland, Washington, DC, Virginia, and Nationwide 
Zoom Inc.'s experienced and dedicated furniture design team has the expertise to imagine and furnish your ideal commercial space—complete with Swiftspace office furniture!
Contact us and speak with one of our furniture design experts about your project. Our consultations are FREE and no-obligation. Call today to get a quote—301-299-7155301-299-7155!
Testimonials
Don't take our word for it; see what people are saying.
"Every day Zoom made my job so much easier and helped me get the hang of furniture buying. Zoom's knowledge and professionalism are absolutely the best I have witnessed in all my government years. Thank you so very much for your patience and help!" -
Read Testimonials
Differentiators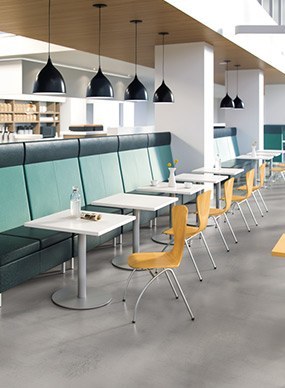 Why Zoom Inc.?
We offer you the best value solution because you will receive the best service. Our job is to make yours easier.
Services
From consultations and project management to specification and design, Zoom Inc. exceeds our clients' expectations.
Our Blog
Read about what is going on at Zoom Inc. and in the world of furniture.
Past Performance Projects
Zoom Inc. has provided exceptional turnkey design, manufacturing, and installation solutions to several federal and commercial agencies.