Commercial Storage
Cabinets, Bookshelves, Shelving, Lockers, and More for Your Maryland, Washington, DC, Virginia, or Nationwide Business
No matter what industry you are in, storage space is always needed. Whether you are a pharmacy and need lockable cabinets for medicine or an education building needing bookshelves for a library, it always helps to have extra storage. If you are looking for additional storing in your commercial building, contact Zoom Inc. today!
CONTACT US TODAY TO SCHEDULE A FREE CONSULTATION!
Storage Space for Healthcare Offices
In the healthcare industry, there are many important files, equipment, and medicine that could get into the wrong hands if not taken care of properly. Keep all of your important documents and tools in a safe place with storage solutions from Zoom Inc.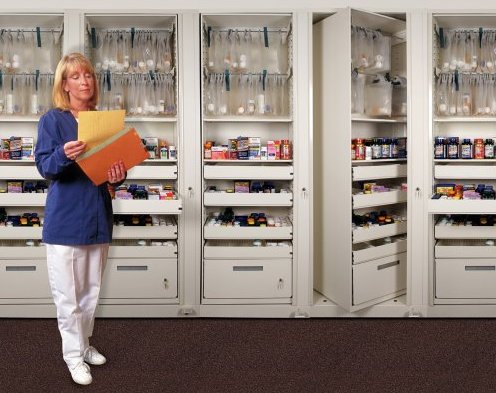 We can provide you with lockable cabinets, shelving, lockers, and more that will hold items such as:
Medicine
Files and documents
Personal items for employees
Linens
Tools
And more!
Classroom Storage Spaces
Whether you are looking for storage space for an elementary school or a higher education building, we can help you clean up your unwanted clutter. At Zoom Inc., you can choose from many different storing options for your educational facility that can hold:
Books
Graded material
Personal items (backpacks, coats, etc.)
Crafting supplies
Toys
Electronic devices
And more!
Government Filing and Storage Solutions
In government facilities throughout the U.S., not having enough organization is one of the biggest complaints among officials. Increase the organization in your government agency with storage from Zoom Inc. We provide office furniture for federal, state, and local government offices around the Washington, DC area.
We are proud to offer storage solutions at federal contract pricing while operating as a GSA approved dealer of furniture. Contact us to learn more about our qualifications and to provide your government office with the best storage solutions.
Storage Solutions for Hospitality Businesses
If you own a business in the hospitality industry such as hotel, it is essential to have cabinets, dressers, closets, and more for your guests as well as to store supplies. Choose from beautiful custom furniture that will match your building's overall theme that will wow your guests and create a complete look.
Commercial Storage Solutions
Businesses throughout the Washington, DC area need storage solutions such as file cabinets, bookshelves, and shelving to keep a productive space. Contact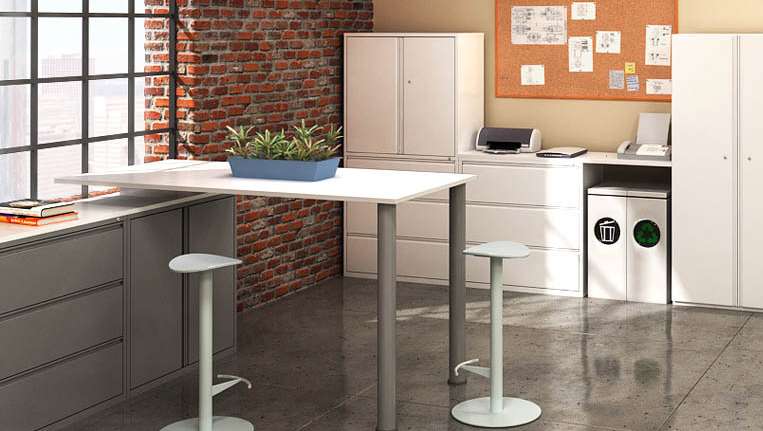 Zoom Inc. for storage solutions for items such as:
Mail
Files
Books
Binders
Legal documents
Personal items
Break room supplies
And more!
Top Storage Brands
We work with storage manufacturers around the U.S. to bring you top quality furniture for your office space. Some of the brands we carry include but aren't limited to:
Storage Solutions throughout Washington, DC, Maryland, and Virginia
If you are looking for more storage space for your business, government office, healthcare facility, medical office, or education facility, look no further than Zoom Inc. We can help match your needs with perfect furniture that is functional, durable, and stylish. Give us a call or contact us online to schedule a free consultation!
Testimonials
Don't take our word for it; see what people are saying.
"Every day Zoom made my job so much easier and helped me get the hang of furniture buying. Zoom's knowledge and professionalism are absolutely the best I have witnessed in all my government years. Thank you so very much for your patience and help!" -
Read Testimonials
Differentiators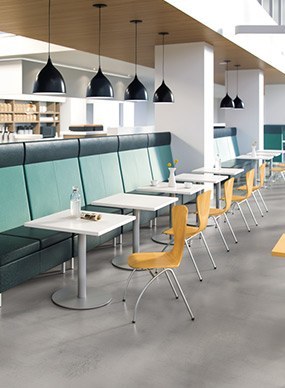 Why Zoom Inc.?
We offer you the best value solution because you will receive the best service. Our job is to make yours easier.
Services
From consultations and project management to specification and design, Zoom Inc. exceeds our clients' expectations.
Our Blog
Read about what is going on at Zoom Inc. and in the world of furniture.
Past Performance Projects
Zoom Inc. has provided exceptional turnkey design, manufacturing, and installation solutions to several federal and commercial agencies.