Our Industries
Zoom Inc. Supplies Commercial Furniture in Washington, DC & Nationwide
Zoom Inc. is a leading furniture dealer located in Maryland that specializes in commercial furniture and interior design services to businesses and organizations all throughout the Mid-Atlantic. Our customer-focused furniture service will help you create one-of-a-kind spaces that are perfect for any office, cafeteria, waiting room, and more.
Learn more about the industries we specialize in below or get in touch with the experts at Zoom Inc. Contact us today for a free, no-obligation consultation and see why businesses and organizations in your area choose us for all of their furniture needs.

Education Furniture
From elementary schools to universities, we have been the number one choice for furniture for schools in Maryland, Virginia, and Washington, DC. With us, you will receive high-quality and durable furniture to create a welcoming learning environment. Some of the educational products we supply specifically for schools include: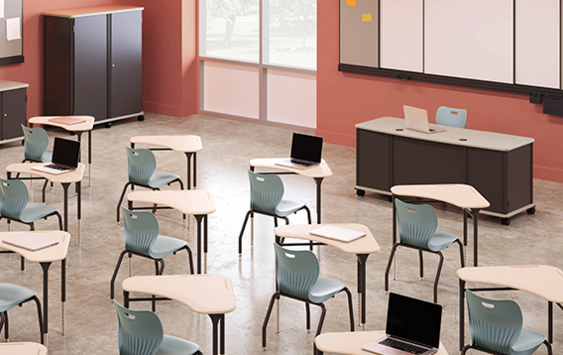 Student desks
Tablet arm chairs
Table and chair sets
Cafeteria tables and chairs
Teacher desks
Auditorium seating
And more!
Government Furniture
When you're searching for new government office furniture in Washington, DC, working with an experienced furniture dealer can help you create an efficient workspace and workflow. Zoom Inc. has experience and expertise working specifically with federal and local government offices throughout the DC metro area. Our collection of GSA and BPA contracted government furniture includes: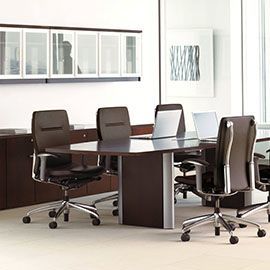 Desks and workstations
Tables
Lounge seating
File cabinets
Cubicles
And more!
Healthcare Furniture
Providing a warm and welcoming environment for any hospital, doctor's office, or medical facility is important for making patients feel comfortable. We provide our customers with ergonomic furniture designs that ensures patients, family, friends, administration, and staff enjoy the feeling of your healthcare facility during their shift, short-term stay, or long-term stay. Some of the healthcare furniture in Washington, DC we provide includes: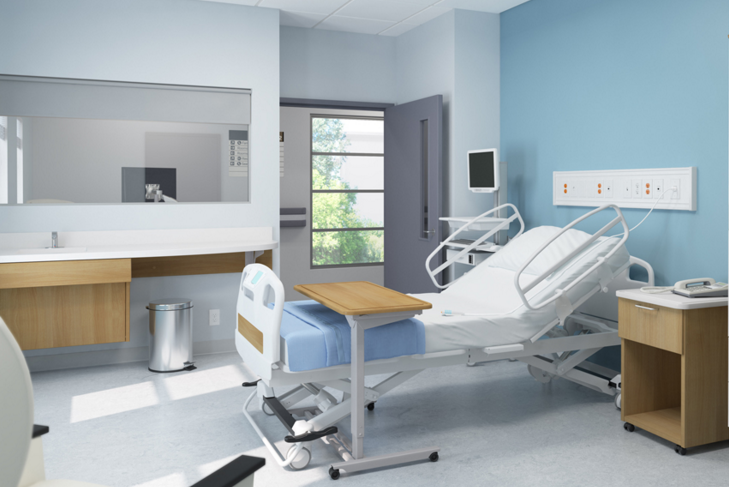 Hospital beds
Patient chairs
Bariatric chairs
Medical recliners
Administrative desks
And more!
Hospitality Furniture
In the hospitality industry, the number one priority is satisfying the customer. Whether you own a restaurant, hotel, resort, or country club, it is a top priority to make guests feel welcomed and at ease. At Zoom Inc., we supply beautiful furniture specifically designed with hospitality in mind. Whether you need furniture for your hotel rooms or a lobby, Zoom Inc. is here to help. Some of the furniture we provide for those in the hospitality industry include: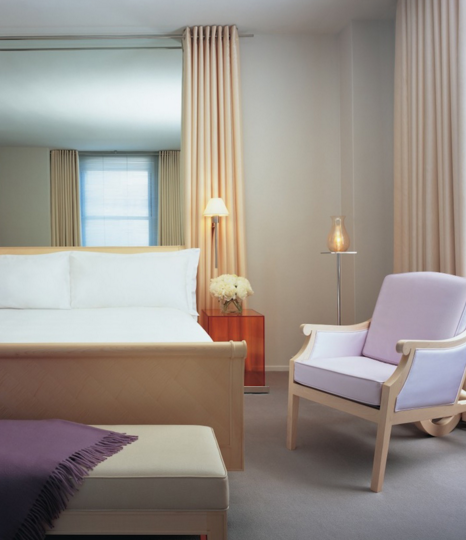 Dining room tables and chairs
Hotel bedroom furniture
Lounge chairs
Outdoor benches and chairs
Administration desks
And more!
Other Services
Aside from providing commercial furniture in Washington, DC, Maryland, and Northern Virginia businesses, we also offer interior design services to help you in planning your new space. Our experienced designers specialize in designing a space to create a functional workflow. Our 3D floor plans help you visualize your new space so there will be no surprises.
Contact us today for space planning services in Washington, DC and across the Mid-Atlantic!
Why Choose Zoom Inc. for Commercial Furniture in Washington, DC?
For over 10 years, we have been providing top furniture from leading manufacturers to commercial facilities throughout the Mid-Atlantic. We work with top manufacturers to bring you top-quality commercial furniture in Washington, DC and beyond. We have experience working with:
Corporate offices
Universities
Hospitals
Credit unions
Schools
Auditoriums
Non-profits
Law firms
Sports venues
And more!
Contact us today to schedule a free, no-obligation consultation for commercial furniture in Washington, DC—301-299-7155301-299-7155.
Testimonials
Don't take our word for it; see what people are saying.
"Every day Zoom made my job so much easier and helped me get the hang of furniture buying. Zoom's knowledge and professionalism are absolutely the best I have witnessed in all my government years. Thank you so very much for your patience and help!" -
Read Testimonials
Differentiators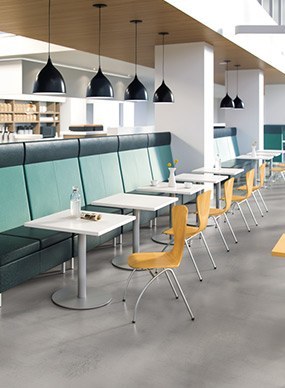 Why Zoom Inc.?
We offer you the best value solution because you will receive the best service. Our job is to make yours easier.
Services
From consultations and project management to specification and design, Zoom Inc. exceeds our clients' expectations.
Our Blog
Read about what is going on at Zoom Inc. and in the world of furniture.
Past Performance Projects
Zoom Inc. has provided exceptional turnkey design, manufacturing, and installation solutions to several federal and commercial agencies.