Past Performance Projects
Performance
Our customer-focused furniture services are recognized in the federal and commercial community for highly responsive communications that ensure low risk project management, schedule adherence, and highly satisfied end-users.
Zoom can handle any furniture need and any size project. Zoom is a woman‐owned small business and proud Navy BPA holder. We have worked within most agencies providing turn-key, quality-control business. Zoom is experienced in products from under the $3,000 bracket to projects in the millions of dollars, as well as long term contracts.
Experience
Corporate Offices/ Headquarters
Universities
Labs
Credit Unions
Hospitals
Military Bases
Banks
Doctor's Offices
Schools
Auditoriums
Sporting Venues
Non-Profits
Law Firms
Testimonials
Don't take our word for it; see what people are saying.
"Every day Zoom made my job so much easier and helped me get the hang of furniture buying. Zoom's knowledge and professionalism are absolutely the best I have witnessed in all my government years. Thank you so very much for your patience and help!" -
Read Testimonials
Differentiators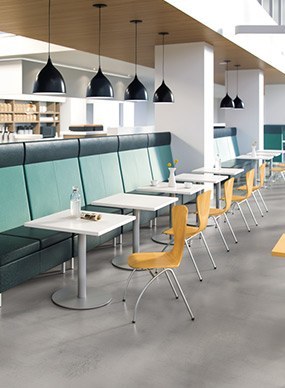 Why Zoom Inc.?
We offer you the best value solution because you will receive the best service. Our job is to make yours easier.
Services
From consultations and project management to specification and design, Zoom Inc. exceeds our clients' expectations.
Our Blog
Read about what is going on at Zoom Inc. and in the world of furniture.
Past Performance Projects
Zoom Inc. has provided exceptional turnkey design, manufacturing, and installation solutions to several federal and commercial agencies.