Desks for Classrooms
Outfitting a modern classroom in a school, university, college, library, or government training facility can be challenging these days. You need stylish, professional, functional, comfortable, flexible and adjustable student desks and teacher's desks. You need to accommodate a number of different learning and instructional methods and design space for all the mobile devices used in today's learning environments.
To make finding just the right educational furniture and desks simple, Zoom, Inc. offers only the finest manufacturers and office furniture designers. These brands offer innovative solutions to help transform today's classroom spaces and learning environments to suit the needs of instructors and students.
What Type of Desk Are You Searching For?
Here are some popular student desk categories sought after by today's educational institutions—and some great examples of each: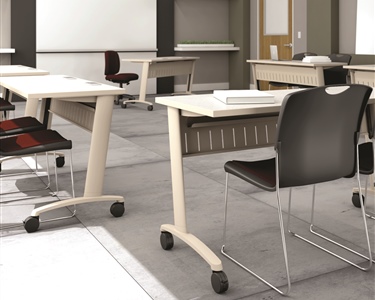 ADA Desks: School is an inclusive environment that allows anyone to learn and grow to reach their full potential. The ADA-compliant desk category includes larger, higher and/or wider student desks to accommodate wheelchairs like these from ABCO. The desks are full-featured and offer a modern look that can work for a variety of students.
Combo desks: These are sleekly designed, 4-legged, chair and desk combinations, that often feature wire book racks and a variety of work surfaces from wood to plastic in a many of finishes. This combo desk from artcobell is a fine example.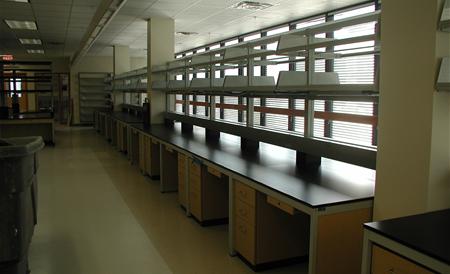 Sustainable desks: These desks are made of recycled (or recyclable) materials for the school or training center that prioritizes natural construction and/or eco-friendly manufacturing methods. Many manufacturers are trending toward environmental awareness, but some are built around that concept, like Modular Millwork school desks and lab counters.
Reconfigurable group desks: These ultra-modern aperture shaped classroom desks (falling somewhere between trapezoidal and triangular) in many colors brighten the classroom, and help inspire students to enjoy learning. They also allow teachers to easily reconfigure the class into groups for different learning activities.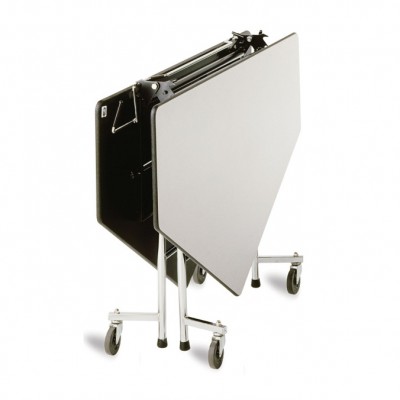 Group worktables: Gathering many students around a table to work on a project in teams creates lots of energy in the classroom. This handy foldable, rollaway collaboration table from BioFit is a perfect example of this category.
Children's desks and tables: For the littlest learners, we carry classroom desks and furniture from Angeles, Gressco by HABA and more.
Teachers desks, standing desks or lecterns: For the instructor, a taller desk or lectern commands attention. Consider this industrial lectern desk model from Izzy+. Here are some examples of the many uses of the very mobile AllTerrain teacher's desk on casters from KI. Or choose a more traditional teacher's desk with clean lines and a science-class ready, smooth desktop from Diversified WoodCrafts.
Call Zoom, Inc. for Educational Furniture in MD, DC, VA & Nationwide!
No matter what kind of teacher or student desks you need for your classroom, count on Zoom, Inc!
Testimonials
Don't take our word for it; see what people are saying.
"Every day Zoom made my job so much easier and helped me get the hang of furniture buying. Zoom's knowledge and professionalism are absolutely the best I have witnessed in all my government years. Thank you so very much for your patience and help!" -
Read Testimonials
Differentiators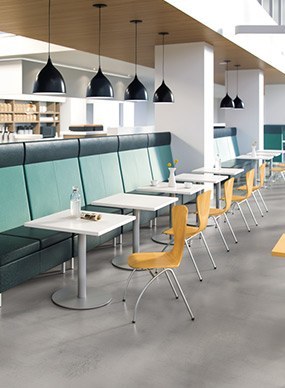 Why Zoom Inc.?
We offer you the best value solution because you will receive the best service. Our job is to make yours easier.
Services
From consultations and project management to specification and design, Zoom Inc. exceeds our clients' expectations.
Our Blog
Read about what is going on at Zoom Inc. and in the world of furniture.
Past Performance Projects
Zoom Inc. has provided exceptional turnkey design, manufacturing, and installation solutions to several federal and commercial agencies.