Furniture Supplier in Gaithersburg, MD

Providing Offices, Government Agencies, Hospitals, Hotels, Restaurants, Education Buildings & Classrooms in Maryland with Commercial Furniture
Is your business looking to replace current outdated furniture? Whether you are looking to redesign your business with new furniture, replace hospital beds in your healthcare facility, or supply your school with new desks, Zoom Inc. is here for your furniture needs! For more than 10 years, our company has been designing and providing office furniture to businesses throughout Maryland. We work with top manufacturers around the country to bring you durable and stylish furniture.
Give us a call or contact us online today! We can give you a free, no-obligation consultation for your Gaithersburg business or organization!
Furniture for Gaithersburg Healthcare Facilities
Your healthcare facility should be a place where patients, families, and employees feel safe and comfortable. At Zoom Inc., we work with a variety of furniture suppliers to offer a variety of healthcare furniture designed specifically for your facility. Whether you own a hospital, clinic, rehabilitation center, or doctor's office, we can find furniture that fits your every need!
We offer the following healthcare furniture products: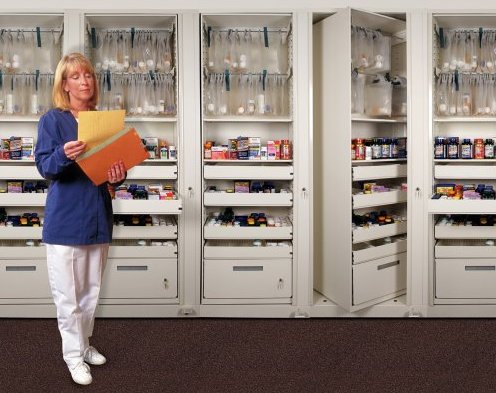 Contact us today to learn more about our healthcare furniture in Gaithersburg—301-299-7155301-299-7155!
Furniture for Gaithersburg Schools & Universities
Elementary schools, high schools, community colleges, and universities all require an abundance of furniture for students to have a successful learning environment. At Zoom Inc., we supply premier furniture for educational buildings in the Mid-Atlantic, including schools and universities in MD. Our selection of classroom and educational furniture includes, but is not limited to:
Student desks
Teacher desks
Tablet arm chairs
Reception furniture
Cafeteria furniture
Folding chairs
And more!
Contact us today to learn more about our classroom furniture in Gaithersburg—301-299-7155301-299-7155!
Government Furniture in Gaithersburg
Zoom Inc. is one of the most trusted government furniture dealers in the Mid-Atlantic. Our office furniture for government offices and buildings are designed specifically for your federal, state, or local government building.
We offer a variety of furniture, ranging from cubicles and desks to seating, tables, and storage. Our NAVY BPA awarded company also offers a GSA whole-room package contract to help you save! We have worked with all departments of the Navy, Marine Corps, contracting officers, and general contractors who are authorized in accordance with the Federal Acquisition Regulation, many of whom use our BPA agreement.
Contact us today to learn more about our government furniture in Gaithersburg—301-299-7155301-299-7155!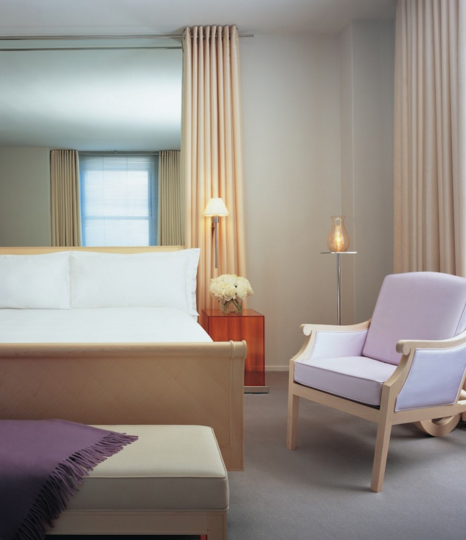 Hospitality Furniture in Gaithersburg
Hotels and restaurants can have endless themes. Choosing furniture that matches your theme is vital to giving guests the feeling you want. Whether you own a 5-star seafood restaurant or a bed and breakfast, Zoom Inc. can help you in choosing hotel and restaurant furniture that matches your theme perfectly. Whether you need tables, chairs, dressers, or nightstands, we are here to help. If you need to spruce up your commercial space in Gaithersburg, check out our most popular choices for restaurant furniture and learn how to choose the right hotel room furniture for design tips.
Contact us today to learn more about our hospitality furniture, including furniture for restaurants and hotels, in Gaithersburg—301-299-7155301-299-7155!
Interior Design & Space Planning Services
Our team of dedicated interior designers starts your project off right and sees it through the very end. Our interior designers create 3D floor plans to better help you visualize your new space and what your new layout will look like. Our line of interior design and space planning services in Gaithersburg includes:
Office space planning
Hospital and medical center planning and design
Reconfiguration design
School and university planning
Café planning and design
CAD drawings
And more!
Contact Zoom Inc. for Commercial Furniture in Gaithersburg
For over 10 years, Zoom Inc. has been the premier furniture dealer of choice for schools, government officials, and healthcare providers throughout MD.
Contact us for a free, no-obligation consultation today—301-299-7155301-299-7155.
Testimonials
Don't take our word for it; see what people are saying.
"Every day Zoom made my job so much easier and helped me get the hang of furniture buying. Zoom's knowledge and professionalism are absolutely the best I have witnessed in all my government years. Thank you so very much for your patience and help!" -
Read Testimonials
Differentiators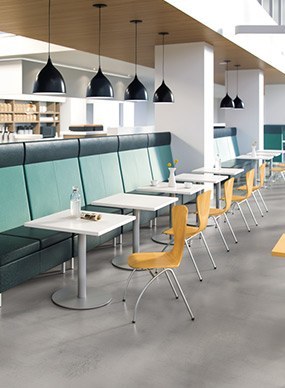 Why Zoom Inc.?
We offer you the best value solution because you will receive the best service. Our job is to make yours easier.
Services
From consultations and project management to specification and design, Zoom Inc. exceeds our clients' expectations.
Our Blog
Read about what is going on at Zoom Inc. and in the world of furniture.
Past Performance Projects
Zoom Inc. has provided exceptional turnkey design, manufacturing, and installation solutions to several federal and commercial agencies.